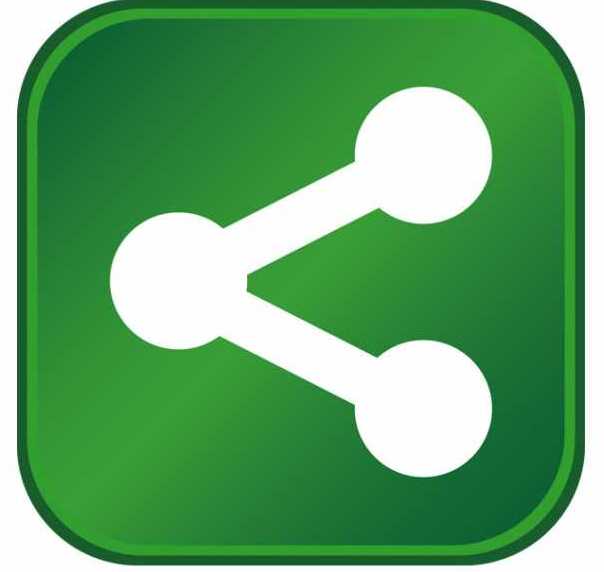 Kaiima Bio-Agritech Ltd. announced the opening of new, expanded facilities and growth of its St. Louis-based team. The facility is located in the Helix Center Biotech Incubator in St. Louis County, which is owned and operated by the St. Louis Economic Development Partnership. 
Since the 2014 establishment of Kaiima USA in St. Louis, the U.S.-based team has expanded to four full-time employees. Sharon Berberich, Head of U.S. Operations, and Kevin Cook, chief technology officer, are now joined by Ori Ben-Herzel, commercial breeding lead, and Marcia Weldon, breeding associate. "The growth of our U.S. team and the investment in a new facility demonstrates Kaiima's commitment to bringing the benefits of its EP™ Technology to key crop growing markets. We will continue to grow in St. Louis and are excited to be part of the growth of the agtech entrepreneurial community in this region," said Rick Greubel, CEO of Kaiima.
EP™ technology is a breeding tool developed by Kaiima that enhances plant performance by inducing novel genetic diversity using the plant's own DNA. The technology works with all major crops and plant species. Kaiima works with multinational and leading regional seed companies to apply its technology to their elite germplasm. EPTM Technology benefits include significant yield increases, improved stress tolerance, reduced seed production costs, and efficient product development timelines.
About Kaiima
Kaiima Bio-Agritech is a plant genetics and technology company that has developed a proprietary technology platform called EP™. EP™ is a new breeding tool that can enhance plant performance by inducing novel diversity within the genome, using the plant's own DNA. The technology works with all major crops and plant species. Kaiima's research and development currently covers corn, soy, rapeseed, rice, wheat and tomatoes. Kaiima collaborates with leading multinational and regional seed companies to apply its EP™ technology to their elite germplasm. To learn more about Kaiima, please visit www.kaiima.com