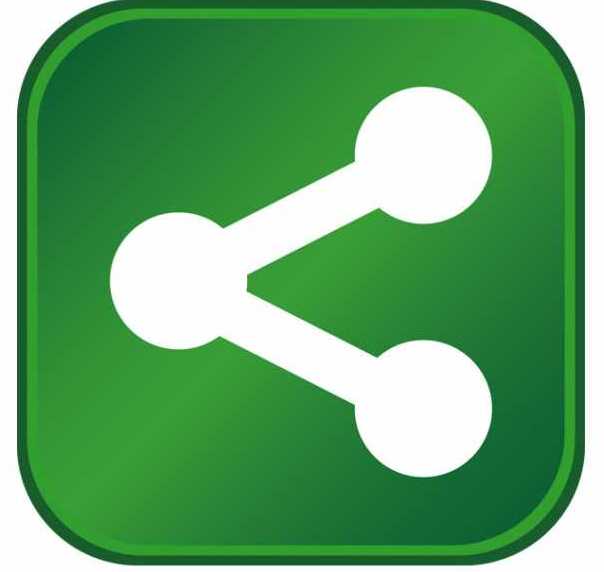 The Missouri Department of Economic Development (DED) announced a highly differentiated pork business, Moon Ridge Foods, cut the ribbon on its flagship processing facility in Pleasant Hope. Activity at this facility will create 160 new jobs and represents an investment of $54 million over the next two years.                                                                                                                                          
"Missouri's agriculture industry, farmers, food sector, and consumers celebrate today, as this new facility is unveiled," said Mike Downing, director of DED. "I am pleased to welcome Moon Ridge Foods to Pleasant Hope, where its investment and new jobs will make a huge impact in this community and the surrounding rural area, and further advance economic development in this key industry. Missouri has a long, rich history of feeding the world, and Moon Ridge's expansion builds upon this tradition."
Moon Ridge Foods is a farm-to-plate operation that will produce, process and market unique, highly differentiated, superior-quality pork products. The company combines progressive methods of production and processing and state-of-the art technology and information with uniquely artisan meat cutting.
Moon Ridge Foods has invested and installed next generation equipment and technology into its 110,000 square-foot facility, which will process about 600,000 hogs annually once up and running. Production will begin ramping up in late August.
"We want to create a company that sustains families and communities, throughout the value chain. It's about farming and processing practices that are respectful to its workers, the welfare of the animals and enhance our natural resources," said Russ Kremer, co-founder and CEO of the company.
The company used almost all local labor for the construction of the facility, and wages and benefits for the new positions are significantly above the region's average. 
A highly experienced management team, led by former Tyson Foods and Swift executive Dave Weaver, has been employed. Other team members have held key management positions for Kraft Foods, Sara Lee, Excel, Columbus Foods, Seaboard Foods and Nestle.
The primary focus of the business is to produce, process and market the safest, most wholesome, best tasting pork with the longest natural shelf while ensuring humane treatment to the animals and protecting the environment. Strategic producer suppliers will use exclusive lines of the high-quality Duroc breed and follow strict feeding protocols to ensure highly desirable eating qualities such as marbling, color, tenderness and juiciness.
A high priority was placed on animal welfare during the development of the business. The most modern, welfare-considerate technology in humane harvesting has been installed and humane handling and resting procedures have been implemented.
Approximately 30 percent of the pork produced by Moon Ridge Foods will be exported to new markets in Asia.  
Energy efficiency was a key consideration for the facility's operations. This will be the first U.S. pork processing plant to utilize snap chilling technology to boost shelf life, quality, processing and freshness while reducing energy use and its carbon footprint. In addition to energy efficiency technologies for production processes, the company plans to use renewable energy including solar and wind. Moon Ridge Foods' leadership has a goal of being the most energy efficient, eco-friendly food production system in North America.
The project's primary funding was provided by the founding owners and the local Bank of Sullivan. Additional funding included Property Assessed Clean Energy (PACE) financing through Show-Me PACE. The Show-ME PACE's program is administered by the non-profit Missouri Energy Initiative and is an open-market program that uses multiple lenders and has low-cost overhead. PACE uses private capital to pay for energy and water improvements to a property.
"Pleasant Hope is the best location in North America for Moon Ridge Foods," Kremer said. "A strong labor supply and transportation infrastructure, close proximity to major consumer centers and an ideal environment for sustainable livestock production make it a great fit."
To assist Moon Ridge Foods with its expansion in Missouri, the Missouri Department of Economic Development has offered a strategic economic incentive package that the company can receive if it meets strict job creation criteria.