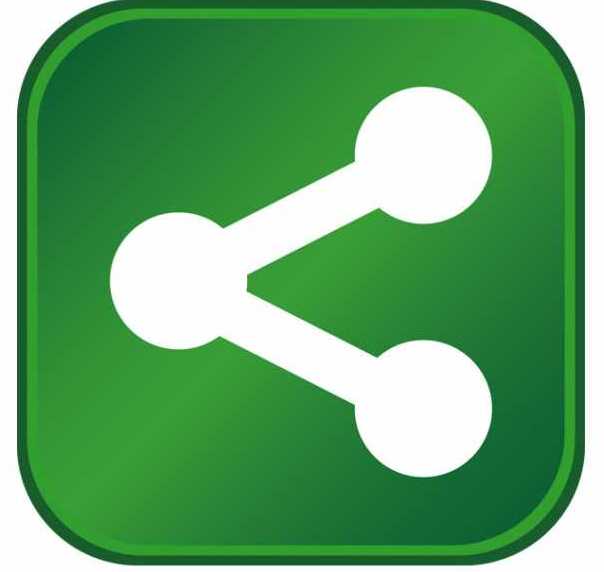 The Missouri Department of Economic Development announced Paradise Locker, a Missouri-grown, sustainable meat processing company based in Trimble, is doubling its size and increasing its workforce to about 30 workers. The expansion project includes a 10,000 square-foot addition for increased production capacity and more than five new jobs.
"At its heart, Missouri is an agricultural state, and Paradise Locker's expansion supports the farmers who feed Missouri families and underscores the importance of agriculture in growing the state's economy," said Mike Downing, director of the Missouri Department of Economic Development. "We're proud to be a partner in Paradise Locker's expansion and look forward to seeing continued growth in this family-owned business."
Paradise Locker is a local, family owned sustainable meat processing company with more than 20 years of industry experience. The company is supplied by small, family farms and focuses on local, natural, and high quality foods. Paradise Locker offers its customers a wide assortment of products including beef, pork, poultry, sausage, smoked meats, and specialty products. 
In conjunction with the expansion and new jobs, Paradise Locker is undertaking a fresh marketing effort with its new brand, Fantasma's Finest. The company is enhancing wholesale distributor relationships with Arrowhead Specialty Meats in Kansas City, for example, and expanding retail offerings on its website, www.ParadiseMeats.com.
"We are very proud to have completed a very long process of expanding our facility," said Teresa Fantasma, who co-owns Paradise Locker with her husband Mario. "This expansion is enabling us to better serve the needs of our surrounding community and to launch our Fantasma's Finest brand. We feel very fortunate to have job building programs here in the state of Missouri to offset the cost of training and job creation within our business. We have felt that our possibilities are endless when we are able to continue to grow."