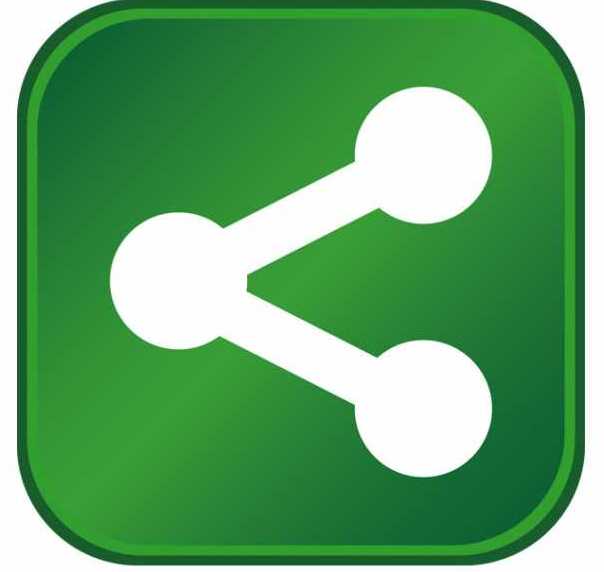 The Missouri Department of Economic Development (DED) announced Pepsi MidAmerica will expand to Cape Girardeau and construct a new customer service center in the Greater Cape Girardeau Business Park. Pepsi MidAmerica's expansion project includes a $3.1 million capital investment and is expected to create 74 new jobs.
"Pepsi MidAmerica's expansion is not only good news for Cape Girardeau, but great news for the region and the state," said Gov. Jay Nixon. "By continuing to invest in Missouri and hire our workers, Pepsi MidAmerica is further strengthening the state's already robust transportation and logistics industry. I look forward to building our partnership with Pepsi MidAmerica as we work together to create jobs and move Missouri forward."
Pepsi MidAmerica is a family owned company that was founded in Marion, Ill. in 1935. Today, the company is the largest privately held Pepsi franchise in the nation, serving southern Illinois, western Kentucky, northwest Tennessee, a small portion of northeast Arkansas and south central and southeastern Missouri. The company operates 12 customer service centers, including facilities in West Plains, Kennett, Poplar Bluff, and Sikeston. While Pepsi MidAmerica currently serves the Cape Girardeau area, the company does not have a physical customer service center nearby. The new facility will improve the company's market share and brand presence.
"With four other locations here in Missouri, we're very aware of  the benefits of doing business here," said Larry Chambers, director of facilities for Pepsi MidAmerica. "The strong, Missouri work ethic and the business-friendly environment made it an easy decision to invest in Cape Girardeau."
"Cape Girardeau and the State of Missouri has a pro-business culture and a strong workforce and it's thrilling to see Pepsi MidAmerica reaffirm that with their decision to invest in our community," said Cape Girardeau Mayor Harry E. Rediger. "We're excited to welcome them as the anchor tenant to the Greater Cape Girardeau Business Park and proud that we could help make their expansion possible."
To assist Pepsi MidAmerica with its expansion, the Department of Economic Development has offered a strategic economic incentive package that the company can receive if it meets strict job creation and investment criteria. The City of Gape Girardeau, Cape County, and Cape Girardeau Area MAGNET also partnered with Pepsi MidAmerica on its expansion project.