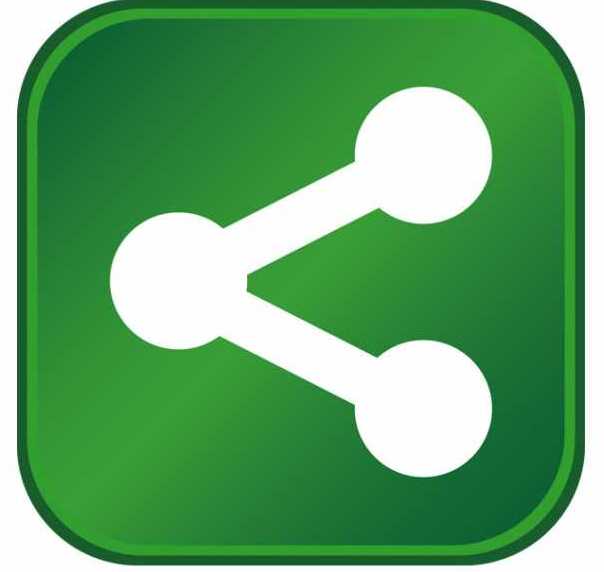 Solid Gold Pet, America's first holistic pet food brand, is bringing new jobs to St. Louis as the company opens its new corporate headquarters in Chesterfield, Missouri, and increases its operations team.
"After celebrating more than 40 years as the leading premium, holistic pet food company, we are thrilled to start the next chapter of Solid Gold Pet in St. Louis," said Bob Rubin, CEO and President of Solid Gold Pet. "Our supply chain and manufacturing facilities are also located in the Midwest. Housing our corporate offices in St. Louis will allow Solid Gold Pet to centralize our support for our customers and vendors, which means increased efficiency and productivity."
Solid Gold Pet will be hiring more than 20 employees over the next several months to support operations at its new dog-friendly headquarters in the nation's pet food industry capital. The company is moving into St. Louis in coordinated waves to avoid any disruptions to retail and vendor partners, according to Rubin.
"At Solid Gold Pet, our priority is servicing our customers and, ultimately, providing pet owners and their pets with holistic pet nutrition for a healthy, happy life. Our focus remains the same during this exciting time," Rubin added.
Solid Gold Pet's focus on holistic nutrition ensures that each recipe delivers a balanced blend of high-quality proteins and carefully curated Superfoods. These quality ingredients work together to deliver transformative results that you can see and your pet can feel.
"With our Kansas City Animal Health Corridor making up more than 56 percent of the world's total animal health research, diagnostics and pet food sales, Missouri is at the center of animal health innovation," said Gov. Jay Nixon. "Solid Gold Pet's decision to join Missouri's growing community of animal-focused companies further solidifies our global leadership in this industry while creating high-paying jobs for families in our state."
The City of Chesterfield, Missouri Department of Economic Development, Missouri Partnership, St. Louis Economic Development Partnership and St. Louis Regional Chamber assisted with Solid Gold's relocation efforts.
Solid Gold Pet is currently located in Greenville, S.C.
About Solid Gold Pet
Solid Gold is America's first holistic pet food brand developed more than 40 years ago.  Given this history, the brand leverages a vast amount of heritage and experience to deliver best in class solutions for pet parents across the food, supplements and treats categories.  The foundation of Solid Gold's core line of dry food formulas includes nutrient-dense Superfoods, high-quality proteins and wild-caught ocean white fishmeal. These premium ingredients, in conjunction with a proprietary holistic approach, work together to deliver unparalleled transformational nutrition for dogs and cats—empowering them to look their best, feel their best and enjoy lifelong health and wellbeing.  Solid Gold: Superfoods for Super Pets™.
For more information, please visit www.solidgoldpet.com.