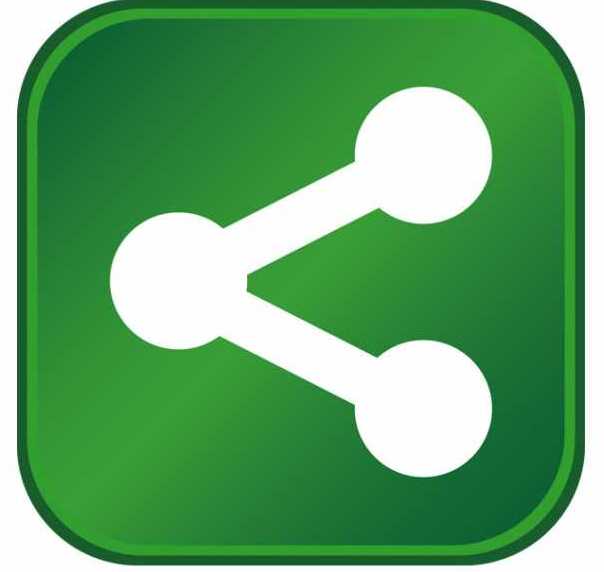 The Missouri Department of Economic Development (DED) announced Vital Farms, the largest brand of pasture-raised eggs in the U.S., is expanding in the Springfield region and creating 50 new jobs in the first year with plans to add more in the future.
"Vital Farms' expansion underscores Missouri's importance for food suppliers operating on a national scale," said Mike Downing, Director of the Missouri Department of Economic Development. "Agriculture is a long-standing and fundamental part of Missouri's economy, and I look forward to seeing another sustainable food company such as Vital Farms grow and thrive in the Show-Me State."
Founded in 2007 with a single farm, Vital Farms has grown to encompass a network of more than 100 independent small family farms that focus on humane animal welfare and sustainable farming, providing at least 108 sq. ft. of outdoor pasture per chicken. The company, headquartered in Austin, TX, chose to expand in Springfield due to its central location and built-in infrastructure, which offered the company greater speed to market.
"We initially considered Springfield based on its proximity to our farms and infrastructure, but we've come to appreciate and embrace the community's talented workforce, diligent coordination and authentic partnership. The people of Springfield are truly exceptional," said Russell Diez-Canseco, Vital Farms president.
The company broke ground on its new 82,140 square-foot facility where it will process pasture-raised eggs. Vital Farms eggs are sold in grocery stores nationwide.
To assist with Vital Farms' expansion, DED offered a strategic incentive package that the company can receive if it meets strict job creation criteria. Springfield's Partnership for Economic Development worked with Missouri Partnership, the statewide business attraction organization, to help Vital Farms evaluate Missouri and assess programs designed to attract new jobs and investment to the state.