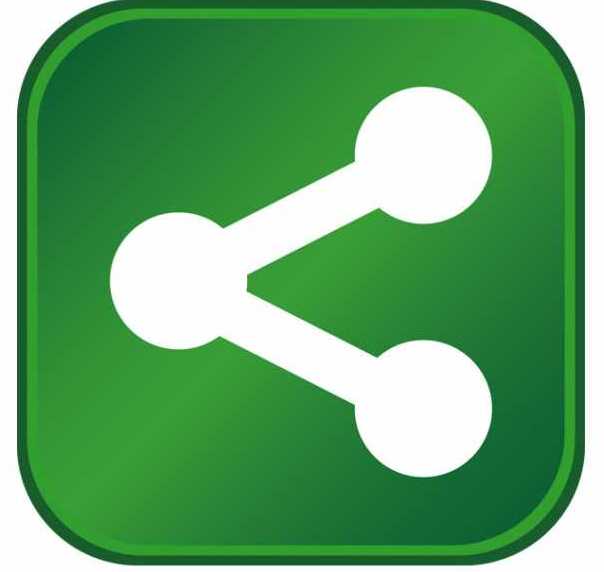 Officials from DG Foods, a chicken processing company, have announced the company is expanding operations at its facility in the Copiah County Industrial Park in Gallman, Miss.
The company was recently awarded a contract with BAR-S, a food processor and distributor, and is adding two new labor intensive processes and expanding its existing business operations.  DG Foods is creating 200 new jobs at the Gallman facility and is investing approximately $2.78 million in capital improvements at the facility to prepare for the increase in production.
"DG's success in being able to add this new business is due to the great support and cooperation of the Copiah County Board of Supervisors and the Copiah County Economic Development District," said Duffy McKenzie, chief executive officer of DG Foods.  "They have been excellent partners to work with in our six years of operations in Copiah County." 
The Mississippi Development Authority (MDA) worked closely with company and local officials to help facilitate the expansion. The agency provided assistance through the Rural Impact Fund Program and the Development Infrastructure Program to help with infrastructure improvements at the site. Copiah County also provided assistance for infrastructure improvements.
"I commend DG Foods officials for expanding their operations in Gallman and for creating so many new jobs for the residents of Copiah County," said MDA Executive Director Gray Swoope. "I am pleased we were able to provide assistance for this expansion, and I appreciate the company for its continued investment in Mississippi and the state's workforce."
DG Foods supports the poultry industry in labor-intensive processes. The company recently added the capability to produce mechanically-separated chicken, which is used in various food lines to produce meats such as hot dogs, bologna and sausages. Additionally, the company recently formed a partnership with a California-based poultry company to produce chicken that is packaged and sold to large national supermarkets and wholesale clubs under the California company's nationally-known brand.
This latest expansion will support a process to debone the dark meat, thighs and legs of chicken. These products will then be sold and distributed through food service markets. Additionally, DG Foods will be portioning tenders to be used in nationally-recognized family restaurants at its Copiah County facility.
DG Foods currently employs 350 workers.