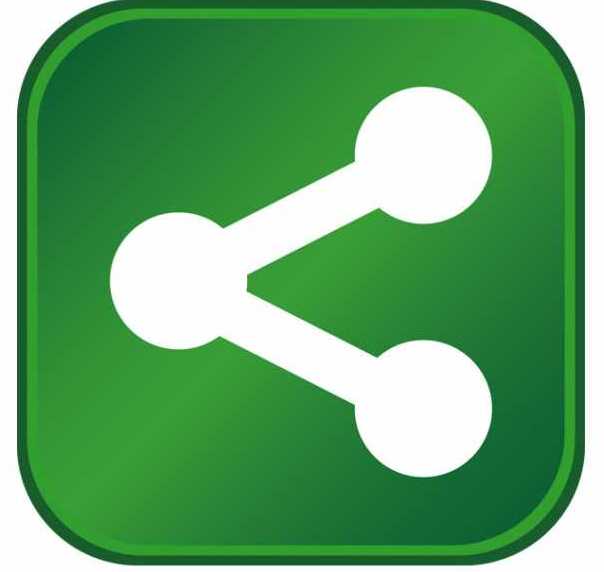 Gov. Phil Bryant and Apu Mody, president, Mars Food North America, which produces UNCLE BEN'S® and SEEDS OF CHANGE® products, announced the company is expanding operations at its manufacturing facility in Greenville. The project represents a corporate investment of $31 million and will create 25 new jobs for its manufacturing and research and development operations.
As part of this investment, Mars Food will construct a new state-of-the-art Research and Development Application Center to support innovations for Mars Food's brands globally, as well as expand its existing Greenville manufacturing operations.
"Less than one year ago, Mars Food celebrated its 35th anniversary of operations in our state. Today the company reaffirms its commitment to the state of Mississippi, Washington County and the Greenville community as it further strengthens its roots in the Delta and creates new job opportunities for the area's residents," Gov. Bryant said. "We are committed to working with Mississippi companies like Mars Food to attract and develop a talented workforce, which helps ensure the state continues to fuel industrial growth. I thank the team at Mars Food for once again placing its confidence in our business climate and its unwavering commitment to the workforce of the Mississippi Delta."
"This is an exciting day for Mars Food as this investment will modernize our Greenville facility, increase our site's capacity and allow us to build a state-of-the-art Research and Development Application Center that will serve our global innovation efforts," Apu Mody said. "We have a long and proud history here in Mississippi, and this is another demonstration of our commitment to both the Greenville site and the surrounding community."
The Mississippi Development Authority provided grant assistance in support of Mars Food's substantial $31 million investment in the Greenville site, including the R&D Application Center.
"For nearly four decades, Mars Food has been a valued business partner to the state of Mississippi, investing in and growing its Greenville operations and providing job opportunities for residents of the Delta region. MDA is glad to assist this great company as it once again pursues growth opportunities in the state," said MDA Executive Director Brent Christensen. "We thank our partners at the Chamber and Economic Development Center of Washington County, the city of Greenville, and the Greenville City Council and Board of Supervisors for working with us to help bring this project to fruition."
Mars opened its plant in Greenville in 1978 with five packaging lines and one processing line. Increasing market demand necessitated convenience lines to be added in 1987, a Ready to Heat area added in 2007, and a new milled rice area added in 2011. Today, the plant sits on 110 acres of property and has 250,000 square feet of space. The Greenville facility produces products under iconic brands such as UNCLE BEN'S®, SEEDS OF CHANGE®, and ABU SIOUF®, which is exported to the Middle East. To learn more about Mars Food, please visit www.mars.com.