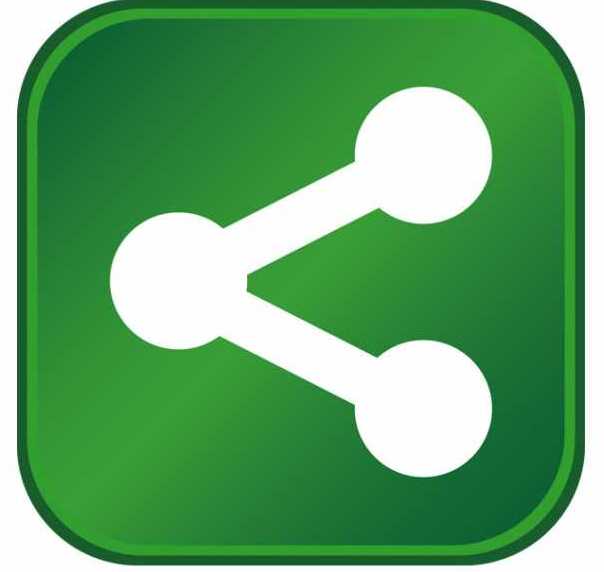 Poultry processor Pearl River Foods is growing its workforce in Carthage, Mississippi, adding 450 jobs to support an increase in production. The additional jobs will bring the company's employment to 600 workers.
"The addition of so many new jobs by Pearl River Foods in Leake County speaks to the company's commitment to doing business in Mississippi and to its strong belief in the people of our great state," Governor Phil Bryant said.
In 2017, Pearl River Foods announced the company was locating a further processing plant in Carthage to better serve the local poultry industry. The announcement marked an investment of more than $2 million and created 150 jobs. The company located in the Leake County Spec Building and has since constructed a 15,000-square-foot facility adjacent to its current location.
"We are thrilled at the progress Pearl River Foods has made in a very short time of operation. It is still our goal to be a vital part of the city of Carthage, Leake County and the state of Mississippi," said Phillip Jones, Pearl River Foods partner. "This is only the beginning stage and we plan continued growth with many more opportunities coming to Pearl River Foods in the future."
The Mississippi Development Authority is providing assistance through the Mississippi Works Fund to support workforce training.
"Mississippians having excellence in workforce training is a priority for the state of Mississippi," said MDA Executive Director Glenn McCullough, Jr. "We are pleased to provide support for Pearl River Foods' workforce training initiatives so that the company and its employees will have many years of success in Leake County."
Approximately 100 of the new jobs have been filled. Those interested in applying should visit the local WIN Job Center located at 202 C. O. Brooks Street in Carthage.