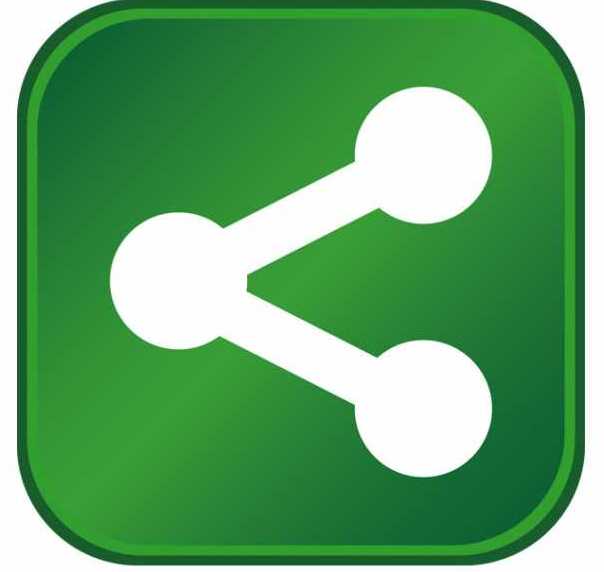 Poultry processor Pearl River Foods is locating a processing plant in Carthage, Mississippi, investing more than $2 million and creating 150 jobs.
"I am proud to welcome Pearl River Foods as the newest business partner to the state of Mississippi," said Governor Phil Bryant. "Mississippi provides an inviting business climate where companies can compete in today's economy and be well-positioned for long-term growth and success."
Pearl River Foods' Carthage location will allow the company to better serve the local poultry industry. The company will lease the Leake County spec building.
"On behalf of Pearl River Foods, we are thankful to the state of Mississippi, Leake County and the city of Carthage for welcoming our operation. In a growing poultry industry, Pearl River Foods anticipates a long-term, mutually beneficial relationship between our company, the state and local communities," said Phillip Jones, Pearl River Foods partner. "Our mission is to be a top-quality poultry processor while positively impacting our surrounding community."
The Mississippi Development Authority is providing assistance for building improvements. Leake County is providing assistance for infrastructure improvements.
"MDA appreciates Pearl River Foods for choosing to locate its new operations in Carthage," said MDA Executive Director Glenn McCullough, Jr. "We salute the Leake County Board of Supervisors, the Leake County Development Association, city of Carthage, Tennessee Valley Authority, Central Electric Power Association, Atmos Energy and the Mississippi Band of Choctaw Indians for their teamwork, which played an important role in bringing 150 new careers to Central Mississippi."
Pearl River Foods is expected to begin operations in October.