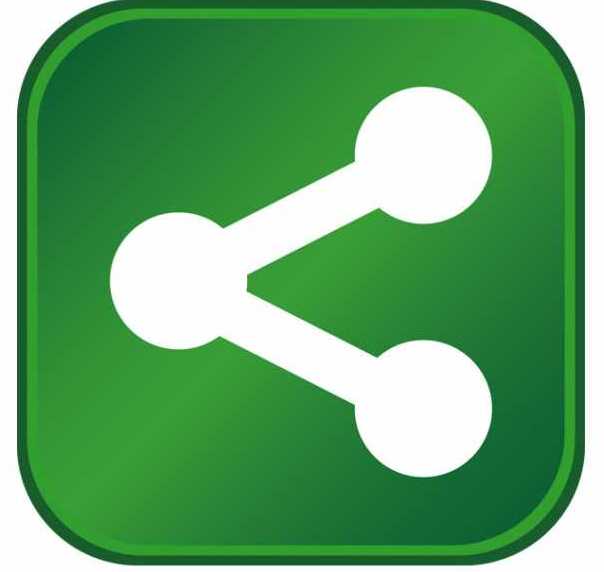 Officials from Raybern Foods, food manufacturer specializing in heat and serve sandwiches, announce the company is locating manufacturing operations in the former Sara Lee building in Tupelo, Miss., in Lee County. The project represents a corporate investment of more than $10 million and will create approximately 200 jobs. Raybern Foods plans to begin hiring in the first quarter of 2015.
"I appreciate the team at Raybern Foods for choosing a Mississippi location and placing its confidence in our business climate and its trust in our workforce. In addition to the more than 200 jobs being created by Raybern Foods, the company's decision to bring new life to the Sara Lee facility will assist in creating a more resilient and more vibrant community," Gov. Phil Bryant said. "The state of Mississippi is proud to welcome Raybern Foods as our newest business partner, and I thank the company for helping us show the world that Mississippi works."
"On behalf of the team at Raybern Foods, we are thrilled to join the thriving Mississippi business community," said Rob Leibowitz, CEO of Raybern Foods. "At Raybern's, we have a strong heritage of producing delicious, high quality artisan foods.  Relocating our operations to Tupelo will help ensure the strength of our business for years to come."
The Mississippi Development Authority provided assistance in support of the project for building and infrastructure improvements and workforce training. The Community Development Foundation and Tennessee Valley Authority assisted with the project, as well.
"The officials in Mississippi have been incredibly persuasive over the past few months," said Matthew Amigh, COO of Raybern Foods.  "They helped us identify the right facility for us and have been very welcoming.  We look forward to calling Mississippi home and becoming part of the fabric of the Tupelo community."
"MDA takes pride in utilizing its resources to best meet the needs of companies like Raybern Foods as they invest in Mississippi and create jobs for the state's workforce. We look forward to a prosperous business partnership with the Raybern's team and wish the company many successful years in Lee County," said MDA Executive Director Brent Christensen. "Successful economic development requires the collaboration of professionals at the state, regional and local levels, and we thank our partners at the Community Development Foundation their hard work in bringing this great company to Mississippi."
Founded in 1978, Raybern Foods, the inventor of the frozen deli sandwich, got its start by bringing quality meats to delis around the country. The company then created its own line of Raybern's Heat N' Serve Sandwiches, which today can be found in the refrigerator or freezer sections of retailers around the U.S. For more information, please visit www.Rayberns.com.