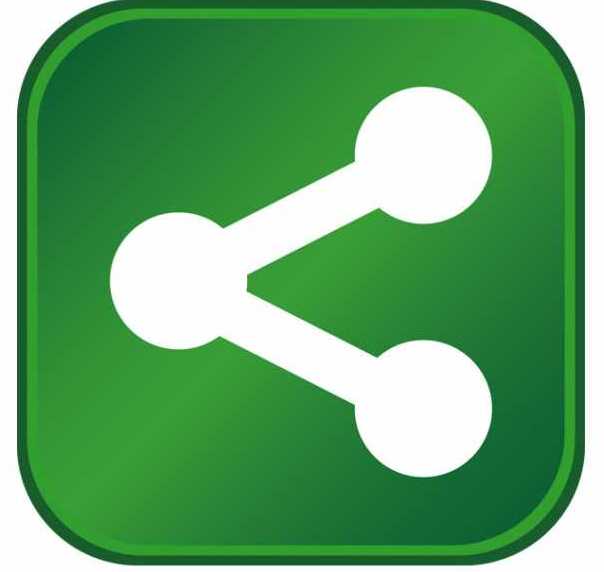 Montana Eggs LLC announced the grand opening of its new $9 million, 58,000-square-foot egg grading facility. The new operation, located in Great Falls, MT, at 1015 38th Street North, will process more than 280 million eggs annually from a supply of 1.2 million chickens. This will be the company's second site in the region. The Great Falls Montana Development Authority recognized Montana Eggs contribution to the region at a grand opening event held on September 11, 2017.
"The demand for Montana-grown free-range eggs is expected to double over the next few years and this facility will help us meet the demand. The space gives us the ability to grade, sort and ship millions of eggs a year," says Mike Kleinsasser, secretary-treasurer of Montana Eggs.
"The demand for organic products is beginning to outpace the supply, and this new facility prepares us to confidently face that challenge."
"Montana Eggs' expansion has the potential to draw in more than $13 million for the state's economy," says Jolene Schalper, vice president of business development for the Great Falls Montana Development Authority. "Big companies from around the world are starting to realize the potential of our region's strong workforce and the large number of agricultural products we can process."
The facility is owned by a partnership of 30 Hutterite colonies that make up Montana Eggs. Often distinguished by the men's black beards and traditional 19th century garb, the Hutterites are a denomination of communal Anabaptists, like the Amish and Mennonites, who live on secluded farms yielding eggs, pork and garden produce.
For over 70 years, the colonies have been setting new trends in Montana agriculture, driving the dairy industry and producing 98 percent of Montana's eggs. They are currently working on transitioning to a cage-free nesting system.
"This new facility is not only a milestone for the Hutterites but it's great for the economy and the region of Great Falls. As a Hutterite myself, I can say that we are proud to be part of such a vibrant, growing agriculture and processing community," continued Kleinsasser.
The Great Falls region is home to several large agri-processing companies, based both locally and internationally, including Montana Milling, General Mills, Graincraft, and Timeless Seeds. The region has also attracted foreign direct investment, with four Japanese-owned companies including Columbia Grain, Montana Specialty Mills and Helena Chemical, and French-owned MaltEurop.
"This has been a fun project to work on with great people," said Mike Tabacco, owner Guy Tabacco Construction. "We like agri-processing projects here because we engage with reliable business partners and gain such good friends during the process. What a great asset to Great Falls and the surrounding area." 
While the large Montana Eggs expansion marks a victory for agri-processing in the area, the Great Falls Montana Development Authority believes there is more work to be done.
"There is a wealth of opportunity to process more agricultural goods here in Great Falls," says Brett Doney, president and CEO of the Great Falls Montana Development Authority. "For companies looking to relocate we offer tremendous support including workforce recruitment and training grants, land and equipment grants, access to capital and low-cost utilities and shovel-ready rail-served manufacturing sites."
A new 197-acre development site called AgriTech Park opened in Great Falls, MT, in 2016, offering customized, shovel-ready, heavy industrial lots with rail access. Each lot ranges in size from seven to 300+ acres. The park is certified as a BNSF Premier Park, saving six to nine months in start-up operations.
The new Montana Eggs facility will bring 20 new jobs to the region. Eggs are expected to begin shipping from the site Fall 2017.
"As a community bank, First Interstate is dedicated to meeting the financial needs of the people and places we serve. We're proud to work with Montana Eggs to finance this impressive facility, and are excited to be part of a project with such positive economic impact on Great Falls," Kyle Herda, Great Falls market president, First Interstate Bank.
About Montana Eggs
Beginning operations in 2011, Montana Eggs LLC is a cooperative of 30 Hutterite colonies in the Great Falls region of Montana, producing eggs and currently transitioning to a completely cage-free nesting system. The Hutterite community has been setting trends in Montana agriculture for more than 70 years, driving the dairy industry and producing 98% of the state's eggs. In 2016, Montana Eggs signed a large commercial contract to supply eggs to stores throughout Montana and eastern Washington, leading to the construction of the new $9 million egg grading facility. 
About the Great Falls Montana Development Authority
Founded in 1992, the Great Falls Montana Development Authority is an economic development organization that works to create high paying jobs and promote growth and diversification throughout the Great Falls region of Montana. The public-private partnership includes a trade area of 13 counties that extend from the Eastern slope of the Rockies to the Canadian border.  The Great Falls Montana Development Authority sees its role as engaging, leading, guiding and facilitating regional efforts to build a prosperous and sustainable future for its community. http://www.gfdevelopment.org/