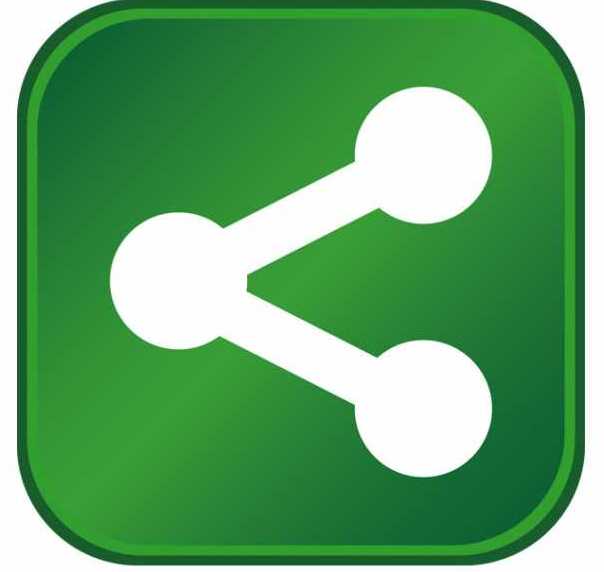 Montana Specialty Mills, LLC, announced it is breaking ground on its new $20 million, 20-acre processing center at the Great Falls Montana Development Authority's AgriTech Park. The new facility, expected to be complete by the fall of 2018, will feature state-of-the-art grain processing equipment dedicated to making non-GMO products and organic oilseeds.
As experts in oilseed crushing and mustard processing, Montana Specialty Mills has operated a plant that has been in existence in Great Falls for more than 70 years. The Great Falls Montana Development Authority worked closely with the agriculture production company to identify a facility with rail access that could accommodate the company's growth.
The relocation of the facility is providing Montana Specialty Mills with an opportunity to expand in markets like non-GMOs, organic vegetable oils, and protein meals. The company's workforce is also growing. It currently employs 15 full-time workers and is seeking to add 10 more for its new location.
"We chose our new location in the AgriTech Park because it has the infrastructure, subdivision and zoning already in place for us," says Steve Chambers, president and CEO, Montana Specialty Mills. "Being able to build immediately and not worry about anything else has saved us a lot of time and money."
The 197-acre AgriTech Park, which opened in 2016 and is owned by the Great Falls Montana Development Authority, offers customized heavy industrial lots ranging in size from seven to 300+ acres. It's the region's first industrial park to offer ready to build lots with access to utilities and rail.
"Creating a shovel-ready, rail-served heavy industrial park had been a goal of ours for years," says Brett Doney, president of the Great Falls Montana Development Authority. "We see many opportunities, not just in agricultural processing, but in energy-related manufacturing, distribution and logistics. We are happy to see companies like Montana Specialty Mills realizing the potential of the space."
Current AgriTech Park tenants include a cross section of local and foreign direct investments including Montana Specialty Mills, FedEx Ground, Pacific Steel & Recycling and Japanese-owned Helena Chemical.
"The unique position of Great Falls on the interstate from Calgary allows us to efficiently connect internationally," says Lee Klette, senior manager for FedEx Ground. Constructed in 2016, FedEx Ground sits on an 11-acre logistics complex.
Important factors for tenants who choose AgriTech Park include proximity to the Great Falls International Airport, along with workforce training and job creation grants offered by local government.
The Great Falls Montana Development Authority invested more than $8 million in the construction of AgriTech Park. Earlier this year, the site was given an Excellence in Regional Transportation Award for its rail system by the National Association of Development Organizations and was certified by the BNSF as part of its Premier Parks Program.
Five lots of land are still available at the AgriTech Park, located at 5401 18th Avenue North, off Interstate 15, which runs north and south. Lot pricing begins at $30,000 for a buildable acre of land. Each lot comes shovel ready with full railway access and utilities that include water, sewage, electricity and gas.
About Montana Specialty Mills 
Experts in oilseed crushing and mustard processing, Montana Specialty Mills, LLC, is one of Montana's best-known agriculture production companies. For more than 70 years it has provided agricultural commodities that serve as functional ingredients in processed end products, like food and feed, to partners and contractors on a national scale. At the beginning of 2017 the company launched a joint venture with Columbia Grain International to enhance both companies' positions within the growing organic food and organic animal feed markets.  http://www.mtspecialtymills.com/.
About Great Falls Montana Development Authority
Founded in 1992, the Great Falls Montana Development Authority is an economic development organization that works to create high paying jobs and promote growth and diversification throughout the Great Falls region of Montana. The public-private partnership includes a trade area of 13 counties that extend from the Eastern slope of the Rockies to the Canadian border.  The Great Falls Montana Development Authority sees its role as engaging, leading, guiding and facilitating regional efforts to build a prosperous and sustainable future for its community. http://www.gfdevelopment.org/.