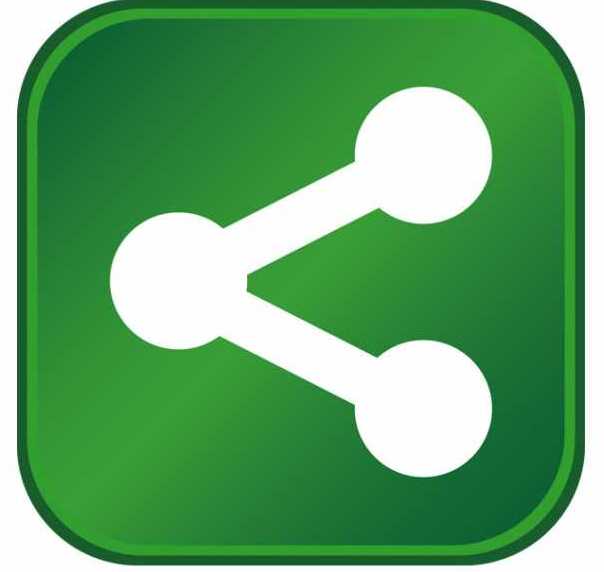 Dry pasta manufacturer, Pasta Montana, owned by Nippon Flour Mills based in Japan, marked its 20th anniversary this week in Great Falls, Montana, by opening a new $6.5 million processing line. Pasta Montana's 91,000-square-foot facility, which employs 115, will increase production capacity from 55 to 80 million pounds of pasta annually – a 28 percent rise.
"Our new production line will move 4,850 pounds of pasta per hour, and operate 24 hours each day, enabling us to continue to grow our staff," says Randy Gilbertson, chief operating officer of Pasta Montana.  "We are honored to be recognized by the Great Falls Montana Development Authority and Montana Wheat and Barley Committee for our contribution to the region."
Founded in 1997, Pasta Montana's goal was to create the world's finest pasta using a blend of wheat, water and technology. In the spring of 2000, Nippon Flour Mills, Japan's oldest industrial flour miller and a leading producer of flour-related products, purchased Pasta Montana to help the company go global.
"Japanese ownership strengthens our commitment to quality. We benefit from having the strong financial backing of a solid, established, publicly-traded Japanese company," continues Gilbertson.
CEO of Pasta Montana, Miharu Kobayashi, and CEO of Nippon, Hiroshi Sawada, along with Japanese representatives for the consul general of Japan and U.S. relations attended an event recognizing Pasta Montana's 20 years' of pasta production in Great Falls this week.
"We are appreciative of the great nature and nice people from the state of Montana. We are happy with the success of our business in Great Falls," says Hiroshi Sawada, CEO of Nippon.
The Great Falls region of Montana is home to four Japanese-owned companies: Pasta Montana, Columbia Grain, Montana Specialty Mills and Helena Chemical.
"Japanese companies are investing and trading in Great Falls because the Japanese consumer insists on the highest quality ingredients, and the agriculture we produce here is among the world's best," says Brett Doney, president and CEO of Great Falls Montana Development Authority. "The high-quality ingredients plus low manufacturing costs, supply chain partnerships, skilled workers, and numerous other benefits give food manufacturers an advantage locating here."
"Pasta Montana's success proves that agri-processing operations are thriving in the Great Falls region," says Collin Waters, executive vice president, Montana Wheat and Barley Committee. "From locally owned Montana Specialty Mills and Timeless Seeds to major global companies such as General Mills, Grain Craft and Malteurop, companies worldwide are turning to our region for our robust agriculture and agri-processing industry."
Great Falls Montana Development Authority was recently named a Food and Ag Development Center by the Montana Department of Agriculture. This opens new resources and opportunities to provide additional services to value added food and agriculture processing businesses as well as farm derived renewable energy.
"Our region has naturally emerged as an agriculture processing center. The distinction bestowed by the state will channel additional resources that we can leverage to help companies expand. Our primary role is to act as concierge for these businesses whether they are international corporate expansions or entrepreneurial start-ups. We are here to help," continues Doney. 
About Pasta Montana
Founded in 1997 and bought by Japanese company Nippon Flour Mills (TSE: NFM) in 2000, Pasta Montana is situated in the heart in North Central Montana. The area is famous for its gluten strength and high protein durum wheat. Pasta Montana manufactures over seventy dry pasta shapes ranging from petite shells and orzo to fettuccine. Everything from the plant's processing and packaging machinery to the 30,000-square foot storage warehouse is state-of-the-art. With multiple Long Goods and Short Goods pasta lines, Pasta Montana is large enough to service industrial client needs, but small enough to provide excellent customer service. http://www.pastamontana.com.
About Montana Wheat and Barley Committee
The Montana Wheat and Barley Committee is the producer-funded and directed checkoff organization for wheat and barley growers in the state. It is the mission of the Montana Wheat and Barley Committee to protect and foster the health and prosperity of the Montana wheat and barley industry by encouraging scientific research to improve production and quality; maintaining current markets; promoting new market development; and serving as an educational and informational resource. http://wbc.agr.mt.gov/.
About the Great Falls Montana Development Authority
Founded in 1992, the Great Falls Montana Development Authority is an economic development organization that works to create high paying jobs and promote growth and diversification throughout the Great Falls region of Montana. The public-private partnership includes a trade area of 13 counties that extend from the Eastern slope of the Rockies to the Canadian border.  The Great Falls Montana Development Authority sees its role as engaging, leading, guiding and facilitating regional efforts to build a prosperous and sustainable future for its community. http://www.gfdevelopment.org/.