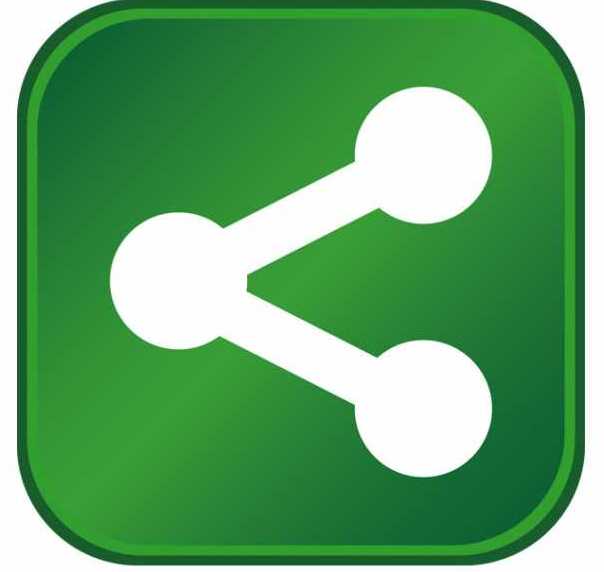 Governor Pat McCrory helped Coca-Cola Bottling Co. Consolidated (CCBCC) open its new Customer Care Center in Charlotte during a ribbon cutting ceremony. 
"This announcement is a true testament to our improving business climate and the talented workforce here in North Carolina," Governor McCrory said. "We are proud that Coca-Cola Consolidated has had a presence in North Carolina for many years, and this investment will ensure it continues to grow in our state."
CCBCC employs more than 2,000 people in the Charlotte region. Since moving to the renovated 72,000 sq. ft. facility in the past month, the company has already hired additional people, employing 200 at the renovated facility, and plans to grow that number.
CCBCC is the nation's largest independent Coca-Cola bottler. The Company operates primarily in the Southeast, with corporate offices located in Charlotte. 
To encourage companies like CCBCC to grow in our state, Governor McCrory has worked to improve North Carolina's business climate. Since taking office in 2013, Governor McCrory has fostered an economic environment that has created over 235,000 private sector jobs.
North Carolina's employment and personal income growth are among the strongest in the nation and historic tax reform has meaningfully improved our economic competitiveness by leaving more dollars in the paychecks of hardworking North Carolinians.