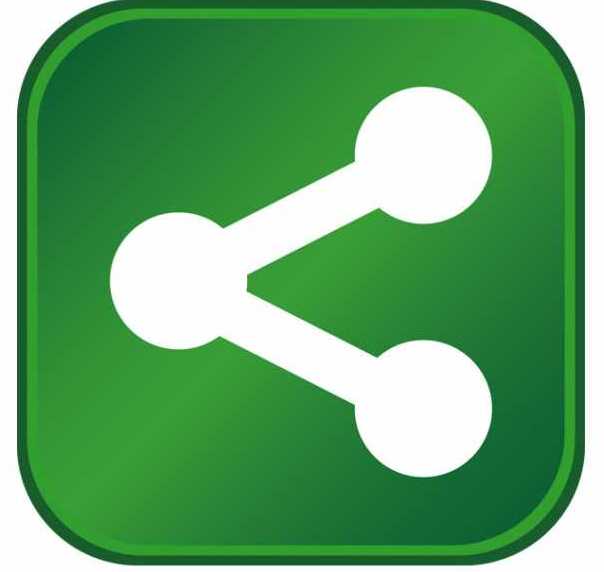 Governor Pat McCrory and North Carolina Commerce Secretary Sharon Decker announced that Natural Blend Vegetable Dehydration, LLC will open a manufacturing facility in Pitt County.  The company intends to create up to 57 jobs and invest more than $12 million over the next three years in Farmville.
"Bringing manufacturing jobs to Eastern North Carolina is a priority for my administration," said Governor McCrory. "Companies like Natural Blend Vegetable Dehydration know that Pitt County offers the skilled workforce and strong business climate they need to succeed."
Natural Blend Vegetable Dehydration, LLC is being developed by Ham Produce Company, Inc., for the purpose of dehydrating vegetables for use as an ingredient in various food products.
 "This jobs announcement is significant because it will have a positive impact on not only Pitt County but also on growers throughout the region," said Sharon Decker, North Carolina Secretary of Commerce. "We applaud Ham Produce and Natural Blend Vegetable Dehydration, LLC for investing in Eastern North Carolina."
Ham Produce Co., Inc., with headquarters in Snow Hill, operates one of the largest farming operations of sweet potatoes in North Carolina.
"We are excited about the new venture and the opportunity it will bring to area growers," said Stacy Ham, vice president of Ham Produce Co., Inc. "It has been our goal to bring jobs back to the Farmville facility since we purchased it in 2009."
 The project was made possible in part by a performance-based grant from the One North Carolina Fund of up to $114,000. The One NC Fund provides financial assistance, through local governments, to attract business projects that will stimulate economic activity and create new jobs in the state. Companies receive no money up front and must meet job creation and investment performance standards to qualify for grant funds.  These grants are contingent upon local matches.
"These new manufacturing jobs signify that the private sector understands how important our reform efforts are," said Representative Susan Martin. "From workforce training and infrastructure investment to tax and regulatory reform, I remain committed to improving job creation in our state in every possible way."
Salaries will vary by job function, but the average annual salary for the new jobs will be $38,123, plus benefits. The Pitt County average annual wage is $33,769.
"I am extremely delighted that Natural Blend Vegetable Dehydration, LLC is locating in our community," said Senator Don Davis. "The jobs that it will bring to the area are important as we are still working to bring down the unemployment rate and the investment is crucial as we are still experiencing a slow recovery."
Other partners that helped with this project include: the N.C. Department of Commerce, N.C. Community Colleges, Pitt County, Pitt County Development Commission, Pitt County Committee of 100 and the Town of Farmville.
For more information about Natural Blend Vegetable Dehydration, LLC, including job opportunities, visit http://www.hamfarms.com/.