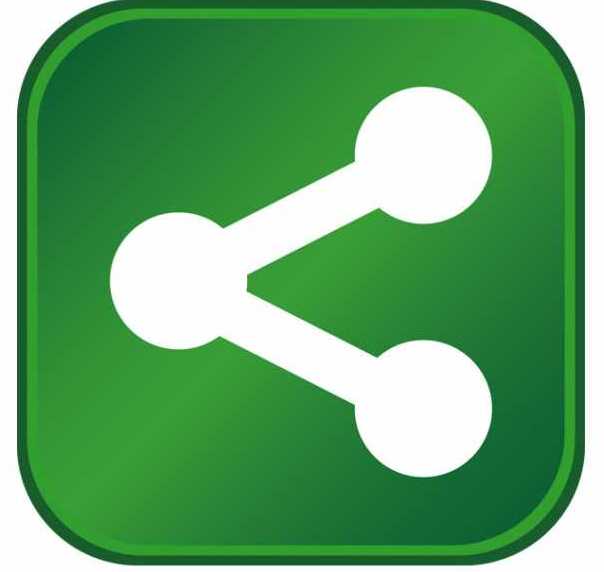 Governor Pat McCrory and Commerce Secretary Sharon Decker announced that Cambro Manufacturing Company is locating its North Carolina manufacturing operations in Alamance County.  The company plans to create 100 jobs and invest more than $30.4 million over the next three years in Mebane.
The Cambro Manufacturing Company has been in business since 1951. From once offering a single product, the Camtray®, 60 years ago, today Cambro offers a wide range of trays, table service and display items, storage, shelving, merchandising and insulated transport products.
 "North Carolina has a strong legacy in manufacturing," said Governor McCrory. "Our talented and knowledgeable workforce is a top reason companies choose to locate in North Carolina. Cambro Manufacturing's announcement brings well-paying manufacturing jobs to Alamance County."
The Cambro Manufacturing Company plans to develop up to 450,000 square feet of the land. The first phase will include purchasing 28 acres of land and building nearly 220,000 square feet with rail access to supply raw materials. Additionally, the company will add seven injection molding machines to produce plastic products.
"Manufacturing and health care are both important segments of our state's brand," said Secretary Decker. "We welcome Cambro Manufacturing to North Carolina and wish them continued success in Alamance County."
Salaries will vary by job function, but the average annual wage for the new jobs will be $44,200 plus benefits. The Alamance County average annual wage is $35,789.
"Alamance County and the city of Mebane are an ideal location to expand our capacity.  The high quality workforce, the ideal transportation location and the business-friendly nature of Mebane, Alamance County and the state of North Carolina make this an ideal fit for Cambro Manufacturing," said Argyle Campbell, president and owner of Cambro.  
 The project was made possible in part by a performance-based grant from the One North Carolina Fund of up to $250,000. The One NC Fund provides financial assistance, through local governments, to attract business projects that will stimulate economic activity and create new jobs in the state. Companies receive no money up front and must meet job creation and investment performance standards to qualify for grant funds.  These grants also require and are contingent upon local matches.
"Cambro Manufacturing Company's announcement that it will bring 100 high-paying jobs to Alamance County highlights the strength of our economy - and that North Carolina is an excellent business partner for innovative companies," said Senator Rick Gunn.
"I am pleased that Cambro Manufacturing values the high-quality workforce and supportive business climate we have in Alamance County and across North Carolina," said Representative Stephen Ross. "My office will continue to work with Governor McCrory and Secretary Decker to promote policies that enhance North Carolina's workforce and lead to increased employment opportunities here in our county." 
"I want to thank Governor McCrory and Secretary Decker for their leadership in bringing more good jobs to North Carolina," said Rep. Dennis Riddell. "Alamance County welcomes Cambro. I am certain that our highly skilled workforce will be great for the future of Cambro."
 Other partners that helped with this project include: the N.C. Department of Commerce, N.C. Community Colleges, Alamance Community College, Alamance County, the Alamance County Economic Development Foundation, the N.C. Department of Transportation, Town of Mebane, Alamance County Area Chamber of Commerce, North Carolina Railroad Company, Norfolk Southern Corporation, Duke Energy, Greensboro Partnership for Economic Development and the Workforce Development Board Regional Partnership.