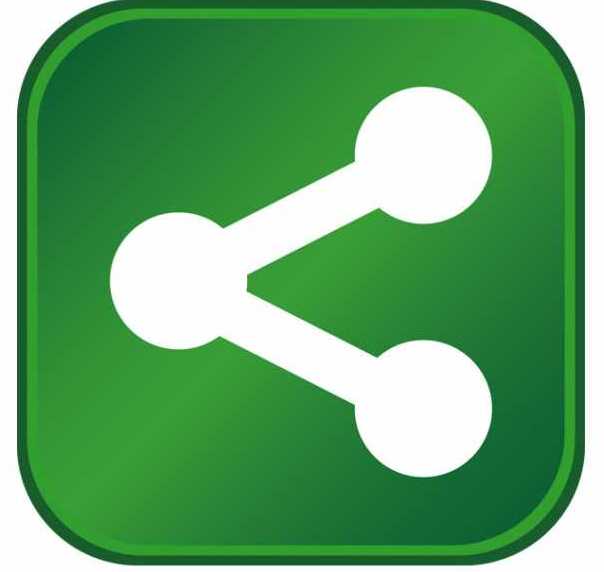 Harris Teeter announced it is seeking nearly 3,000 qualified applicants to fill new positions throughout the company's store locations. 
Available positions range from part-time cashiers and department clerks to full-time department heads and assistant store managers. Interested candidates are invited to visit the company's online job listings at hiring.harristeeter.jobs to apply. 
"We're looking for qualified candidates who desire a growing, service-oriented working environment," said Danna Robinson, communication manager for Harris Teeter. "Not only do we anticipate opening 10 new stores in 2016, but we are also seeing an increased need for dedicated associates specifically in our deli and bakery departments. We are expanding customer conveniences such as Starbucks and fresh in-store made pizza, as well as increasing our selection of hot-and-ready dinner options."
Individuals interested in a position with Harris Teeter can expect:
Weekly paychecks
Flexible schedules
Fun, fast-paced environment
Profit Sharing – paid two times a year
Tuition Assistance*
* Offered based on eligibility 
Over the last year alone, Harris Teeter has created more than 1,050 new jobs throughout the markets where it operates stores – North & South Carolina, Virginia, Georgia, Maryland, Delaware, Florida and the District of Columbia. 
Harris Teeter is hosting a hiring event for the company's newest Charlotte, N.C. location at the Steele Croft Harris Teeter located at 13000 S. Tryon Street on August 18, 2016. 
"We owe our company's success to our valued associates," said Robinson. "We are growing, and we invite full-time and part-time job seekers to grow with us as we expand Harris Teeter's footprint, creating jobs throughout new and existing markets."