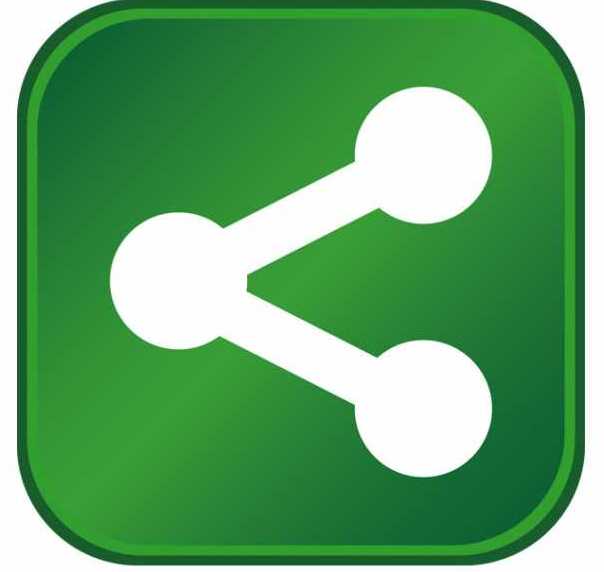 Improved Nature LLC has selected Garner, NC, as the location to build its first production facility to produce proprietary vegetable-based meat substitute products.
Improved Nature will set up a manufacturing facility at 101 Vandora Springs Road in Garner to pro­duce various types of meat replacement products that emulate the texture, flavor and sensory experi­ence of meat yet maintain a clean label.
"This process is truly innovative and will be a dynamic addition to the food market," says Dr. Rody Hawkins, president and CEO of Improved Nature.
Investment in the facility will be an estimated $3 million. With the start of production in late 2016, Improved Nature will bring 15 jobs to Garner with an average salary of approximately $50,000 per year. The company plans to expand into a larger facility in the 2017-2018 time period, bringing an additional 150 jobs to the area.
"We are very excited to be locating in the Garner area, as many of the company founders have strong ties to Garner and North Carolina," Hawkins said. "We would like to thank the Town of Garner for all its assistance in helping to make this location possible."
"This project is a great example of how government and private enterprise can work together to spur investment and create jobs," Garner Economic Development Director Joe Stallings said. "Having local entrepreneurs taking on a venture such as this in Garner speaks well to the pro-business environment that our town has sought to foster. We are honored to have Improved Nature locate here and look forward to them becoming a member of our business community."
For more information about the Improved Nature project or other economic development news in Garner, contact Joe Stallings at (919) 773-4431 or at jstallings@garnernc.gov.