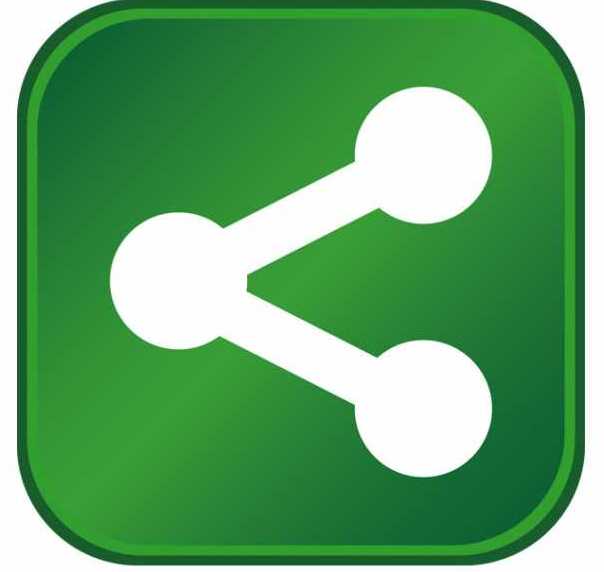 Governor Pat McCrory celebrated the grand opening of Morinaga Co. & Ltd. in Mebane. Morinaga was one of the first companies Governor McCrory met with after entering office to help recruit them to North Carolina. In September 2013, the governor announced the company's plans to create 90 new jobs and invest $48 million in a 120,000 square-foot production plant in Orange County.
"This is a great day for our economy, for central North Carolina, and for our entire state," Governor McCrory said. "Seeing Morinaga's growth from recruitment to groundbreaking to grand opening has been a testament of North Carolina's economic comeback in the last three years."
Morinaga's Orange County facility is the company's first production facility outside of Asia. Morinaga produces a wide array of confectioneries, including milk caramel, chocolates, cookies, cocoa mix and frozen desserts such as ice cream sandwiches and sundae cups. Its North Carolina products will primarily consist of blending syrup, sugar, flavorings and other ingredients to produce soft candy.
In his remarks, Governor McCrory credited Morinaga's recruitment to North Carolina for helping to start the economic comeback the state has experienced in the last three years. Since January 2013, North Carolina's private sector has created more than 275,000 new jobs, the state has had the fastest growing economy in the nation.