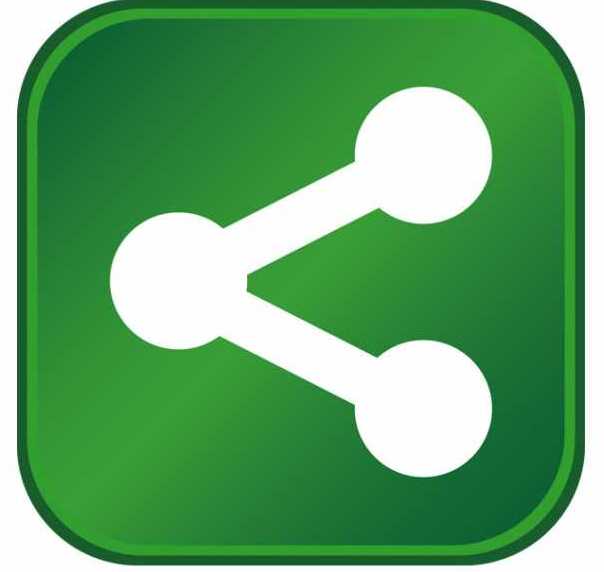 Governor Pat McCrory and North Carolina Commerce Secretary Sharon Decker announced that RC Creations, LLC, a seafood processing company, will establish a new facility in Pender County. The company plans to create 120 new jobs and invest more than $25 million by the end of 2017.
"Our location on the Eastern Seaboard and top-notch workforce make North Carolina the perfect place for RC Creations to process and deliver seafood products to markets around the world," said Governor McCrory. "This project demonstrates how investments in customized training programs at community colleges and critical infrastructure can spur job creation."
The Currie production facility will import fresh and frozen seafood from around the world to create ready-to-eat seafood products that are packaged and shipped domestically and internationally. The facility will utilize state-of-the-art technologies to continue to meet and exceed current Global Food Safety Initiatives (GFSI) & Food Safety Modernization Act (FSMA) requirements.
"We're very excited about bringing these new jobs to Pender County, an area that's been hit hard by the recession," said Secretary Decker.  "Companies like RC Creations recognize that North Carolina is a great place to do business." 
RC Creations is a division of Acme Smoked Fish Corporation, based in New York.  The four-generation, family-owned business has produced value-added seafood products for more than 75 years.
"We are delighted to have chosen Pender County as the new home for RC Creations. After an extensive multi-state search and selection process, the combination of the area's pro-business climate, motivating incentive offerings and high quality of life, made it the most viable option for our organizations rapid growth. We look forward to providing a safe, reliable and attractive workplace for the residents of Pender County," said Richard Nordt, RC Creations' vice president of manufacturing. 
Salaries will vary by job function, but the total annual payroll for the new jobs will be nearly $4 million. 
"This new facility will provide an important economic boost to Pender County and the surrounding area," said Sen. Bill Rabon. "We welcome RC Creations to North Carolina and wish them continued success."
The project was made possible in part by an award to RC Creations from the state Job Development Investment Grant (JDIG) program, as voted by the state Economic Investment Committee. Receipt of the award is based on proof of job creation and other performance requirements. JDIGs are awarded only to new and expanding businesses and industrial projects whose benefits exceed the costs to the state, and which would not be undertaken in North Carolina without the grant.
Under the terms of the company's JDIG award, RC Creations is eligible to receive up to twelve annual grants equal to 62 percent of the state personal income tax withholdings from the eligible new jobs created since the date of the initial award. Receipt of each annual grant is based on state-certified proof that the company has fulfilled incremental job creation requirements. Over ten years, the JDIG award could yield aggregate benefits to RC Creations of up to $975,000.
In addition, up to $325,000 in funds from the company's JDIG award could be added to the state's Utility Fund for infrastructure improvements in economically distressed counties. When a JDIG is awarded to a company whose site is located in the state's more economically prosperous counties, 25 percent of the company's grant is allocated to the Utility Fund to encourage economic development in less prosperous counties. For more information on the county tier designations, visit: http://www.nccommerce.com/research-publications/incentive-reports/county-tier-designations.  
Other partners who assisted with this announcement include: the N.C. Department of Commerce, N.C. Community Colleges, N.C. Department of Transportation, N.C. Department of Environment and Natural Resources, N.C. State Ports Authority, Duke Energy, Golden LEAF Foundation, Pender County, Wilmington Business Development, UNC Wilmington, PSNC Energy and AT&T.