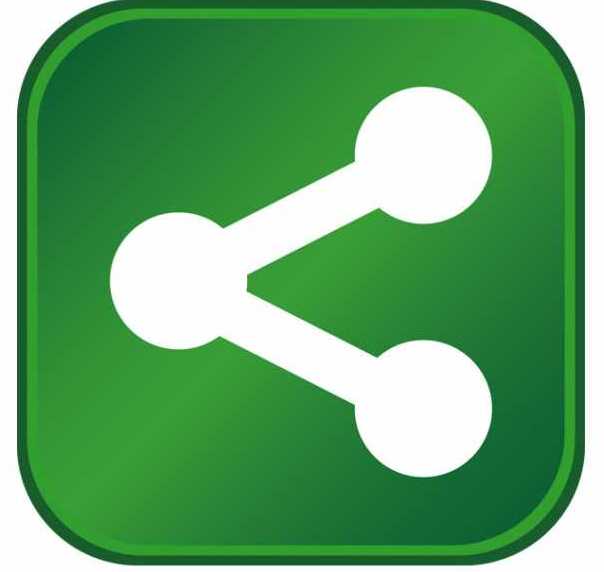 Governor Pat McCrory, N.C. Commerce Secretary John E. Skvarla III and the Economic Development Partnership of N.C. announced Sanderson Farms will construct a new state-of-the-art poultry complex in Robeson County. The new processing plant and hatchery will create approximately 1,100 new jobs during the next three years. Sanderson Farms expects to invest approximately $139 million in the complex which includes upgrades to its Kinston, N.C. feed mill.
"Sanderson Farms will have a huge positive impact on the Robeson County economy," said Governor McCrory.  "When a strong, successful company brings 1,100 new jobs to North Carolina, especially a rural community, it is a game changer."
Sanderson Farms, Inc. is headquartered in Laurel, Mississippi.  Incorporated in 1955, Sanderson Farms is a fully integrated poultry processing company engaged in the production, processing, marketing and distribution of fresh and frozen chicken and other prepared food items. It is the third largest poultry producer in the United States with production of more than 9.3 million chickens per week. It has 11,800 employees in 11 plants across the country, including Kinston, N.C.
"Sanderson Farms expansion will provide a boost to the state's southeast region," said Secretary Skvarla. "We appreciate the company's commitment to not only increase its footprint in Robeson County, North Carolina, but also enhance its operation in Kinston."
"Poultry is the number one agricultural industry in North Carolina and the state ranks third in the nation in poultry production," said N.C. Agriculture Commissioner Steve Troxler. "It is great to see the poultry industry continuing to grow in our state with this expansion by Sanderson Farms."
The company will hire supervisors, maintenance technicians and line operators among other jobs with an average annual payroll of approximately $28 million.
"We are grateful for the cooperation from the economic development and governmental officials in St. Pauls, Robeson County and the State of North Carolina," said Joe F. Sanderson, chairman and chief executive officer of Sanderson Farms, Inc. "The additional capacity of 1.25 million birds per week represented by the new complex will provide new marketing opportunities for the Company in the fresh food service market."
The project was made possible in part by a performance-based grant from the One North Carolina Fund of up to $1 million. The One NC Fund provides financial assistance, through local governments, to attract business projects that will stimulate economic activity and create new jobs in the state. Companies receive no money up front and must meet job creation and investment performance standards to qualify for grant funds. These grants also require and are contingent upon local matches.  The state's One North Carolina Fund is specific to the company's new processing plant with an investment of $98.6 million and the announcement of 1,000 new jobs.
"I am thrilled that Sanderson Farms has chosen to locate in Robeson County," said Senator Jane Smith. " Creating over 1000 jobs will mean more of our residents will have work to support their families, and in turn the additional income in our county will translate to increased revenue for local businesses. The nearly $140 million of private investment the company will spend here will help our county in numerous ways and mean more revenue to support local schools and other important county functions."
"Today's announcement is the result of the concerted efforts of local officials, the Governor's office and the Department of Commerce," said Representative Ken Goodman. "I  am pleased to have played a small part in what could be an economic game changer for our part of the state."
In addition to the N.C. Department of Commerce and the Economic Development Partnership of N.C., other partners that helped with this project include: North Carolina Community College System, Robeson County Office of Economic Development, the Town of St. Pauls, Robeson County, the city of Kinston, Lenoir County and Lenoir County Economic Development.