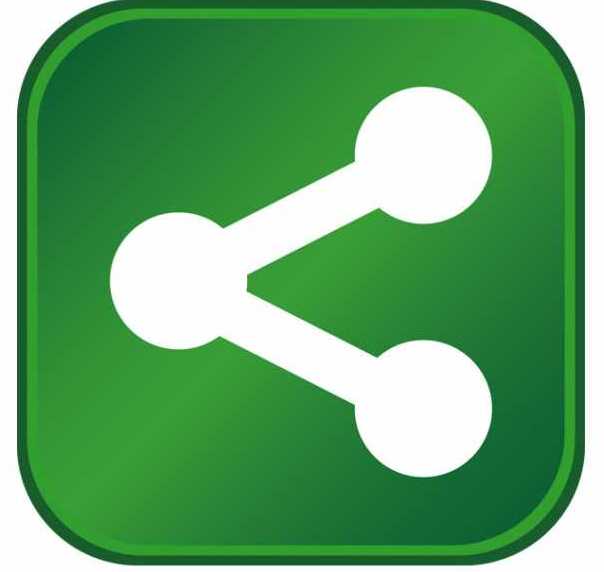 Sanderson Farms has opened its 180,000-square-foot big bird deboning facility in St. Pauls, North Carolina. The new facility, the company's third in North Carolina and eleventh nationwide, will provide the company greater access to the entire East Coast market. Built on a greenfield site, the St. Pauls poultry complex will complement Sanderson's existing 65,000-square-foot hatchery located in Lumberton, North Carolina, and its 20,000 tons per week capability feedmill in Kinston, North Carolina.
The facility features the latest technology in the poultry industry, including for food safety and employee welfare. Additionally, the new facility features environmental innovations, including a mechanical wastewater treatment facility. Once the wastewater from the plant is processed, it will be re-used at an adjoining 1,500-acre plot of land owned by Sanderson.
When operating at full capacity, the St. Pauls facility will employ 1,100, in addition to the 1,600 workers the company already employs in North Carolina.
Sanderson Farms chose North Carolina for its new facility for several reasons including:
·         Location: With access to more than 200 million people within a two day's drive of North Carolina, Sanderson Farms' new facility will provide the company with greater access to the entire East Coast market. Additionally, North Carolina is well-connected, with more than 90,000 miles of state-owned highway (the second largest state-owned high way in the country), and access to deep water sea ports and rail systems, making getting product from the facility to consumers easier than ever.
·         Business Environment: Major support from the government, from the Governor's Office all the way down to the local economic development office, played a major role in Sanderson's decision to move forward with plans for a new facility in North Carolina. With a reduced corporate income tax rate of just three percent (the lowest in the Southeast), North Carolina  consistently ranks well for business due to its strong labor force, low taxes and strategic location. In fact, in 2015, Forbes ranked as the No.2 Best State for Business.
·         Established Food Manufacturing Industry: Sanderson Farms is part of a robust and well-established food manufacturing industry in North Carolina. The state's more than 960 food and beverage manufacturers — including other poultry processers Butterball and Tyson—benefit from convenient access to local and regional suppliers, as well as low utility and construction costs. The state's food processing industry is the second largest in the U.S., generating $16.3 billion of the states GDP in 2015, and the state ranks second in the country for farm cash receipts for poultry.