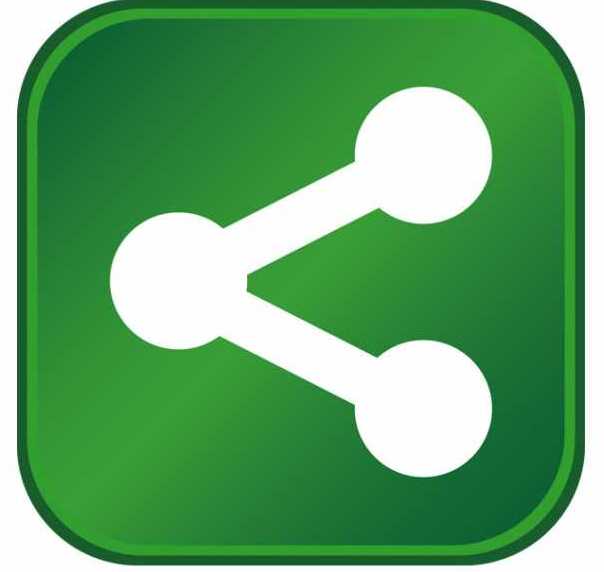 Sheetz Convenience Restaurants broke ground on a new distribution and production center at 1737 Whites Kennel Rd.  Sheetz President and CEO Stan Sheetz, Executive Vice President of Sheetz Distribution Services, Ray Ryan and the new Sheetz Director of the Burlington Distribution Center, Frank Scott, joined Alamance County Chamber of Commerce President, Mac Williams, several Alamance County and City of Burlington officials when shovels first hit the dirt as part of the official ceremony.
The 44-acre site will include a Sheetz Bros. Kitchen bakery, distribution and warehousing center for the Sheetz distribution fleet, and also will provide space for various other corporate support departments serving the locations throughout our southern region. Sheetz currently has 450 locations, 56 of which are in North Carolina. The company has plans to open at least a dozen more in the state over the next few years, making a Southern point of distribution a necessity.
"This is a very exciting time for everyone at our company.  This project has gone through several phases of planning and development and now it's coming to life," says Ray Ryan, Executive Vice President, Distribution Services, Sheetz. "We are eager to open, not only to strengthen our ability to deliver on the promise of exceptional customer service, but also to become a greater part of the City of Burlington and Alamance County communities."
Alamance County-based Samet Corporation will oversee management of the $32.8 million construction project.  When completed, the structure will house 250,000 square-feet of space and create an estimated 254 jobs by the end of 2018. Employee compensation will vary by job function, but the average annual payroll will be over $7.4 million plus benefits.
"The Burlington area has already provided us with an exceptional workforce," adds Ryan. "We are also very proud that those employees voted for Sheetz as the #3 Best Place to Work in North Carolina. It's really an honor to know that they love coming to work every day."
The distribution center is expected to be open by fall 2014.
Established in 1952 in Altoona, Pennsylvania, Sheetz, Inc. is one of America's fastest growing family-owned and operated convenience store chains, with more than $6 billion in revenue for 2012 and more than 15,000 employees. The company operates 450 convenience locations throughout Pennsylvania, West Virginia, Maryland, Virginia, Ohio and North Carolina. Sheetz provides an award-winning menu of MTO® subs, sandwiches and salads, which are ordered through unique touch-screen order point terminals. Sheetz currently ranks on the Best Places to Work list in Ohio, Virginia, North Carolina and Pennsylvania for 11 consecutive years. All Sheetz convenience stores are open 24 hours a day, 365 days a year. For more information, visit www.sheetz.com.