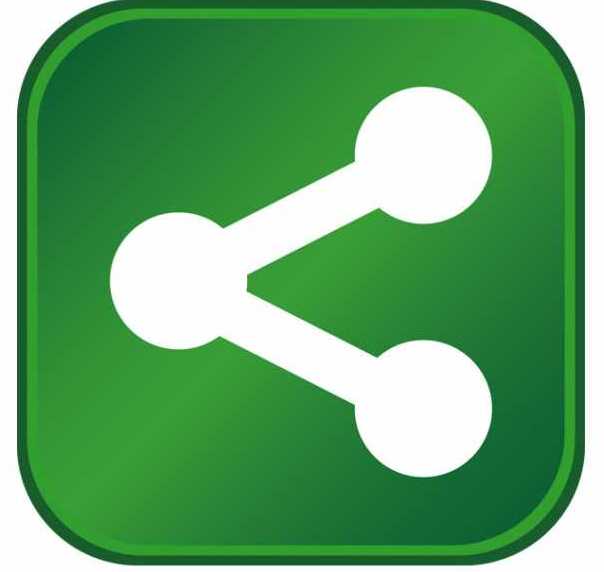 Governor Pat McCrory and North Carolina Commerce Secretary Sharon Decker announced that Syngenta, one of the largest agribusiness companies in the world, will expand its crop protection and seed development operations in Durham County. The company plans to create 150 new jobs in North Carolina by the end of 2018 and invest $94 million in its Durham location.
"North Carolina has its roots in agriculture and we've become one of the top states for hi-tech agribusiness research and production," said Governor McCrory. "The growth of Syngenta is an example to others of the strong talent pool and attractive quality of life that characterizes the Research Triangle."
With headquarters in Basel, Switzerland, Syngenta is one of the world's leading companies with more than 27,000 employees in over 90 countries dedicated to the purpose of bringing plant potential to life. Through world-class science, global reach and customer commitment, the company helps increase crop productivity, protect the environment and improve health and quality of life.  Syngenta and its legacy companies have had a presence in North Carolina since 1973.  The company opened the first agricultural biotechnology research facility in RTP in 1984. Governor McCrory toured Syngenta in May.
"This is an extraordinary time of growth for agriculture in North Carolina.  We thank all of the economic development partners from the state of North Carolina who worked so hard to help us attract this investment here.  Governor McCrory and his staff and the Department of Commerce share our vision of creating an even stronger agricultural industry in North Carolina," said Michiel van Lookeren Campagne, president of Syngenta Biotechnology, Inc. "We are proud to be a part of the region's growing agricultural technology cluster."
"We are committed to creating new jobs in North Carolina, especially with our existing corporate partners like Syngenta," said Sharon Decker, North Carolina Secretary of Commerce. "We applaud the management team and their commitment to re-invest in North Carolina and expand their global footprint with us."
Syngenta, which currently employs 1,130 people in North Carolina, is expanding its Durham operations to include a new laboratory and office facilities as part of its RTP Innovation Center. 
Compensation for the new positions will vary by job function, but the average annual salary is estimated to be $81,624 plus benefits.  The average annual wage in Durham County is $66,602. 
"Companies like Syngenta know North Carolina's skilled workforce gives them a competitive edge," said Senator Mike Woodard. "We're proud that Syngenta has chosen Durham to continue their success here in North Carolina."
The project was made possible in part by an award to Syngenta from the state Job Development Investment Grant (JDIG) program, as voted by the state Economic Investment Committee.  Receipt of the award is based on proof of job creation and other performance requirements. JDIGs are awarded only to new and expanding businesses and industrial projects whose benefits exceed the costs to the state, and which would not be undertaken in North Carolina without the grant. 
Under the terms of the company's JDIG award, Syngenta is eligible to receive up to twelve annual grants equal to 51 percent of the state personal income tax withholdings from the eligible new jobs created since the date of the initial award.  Receipt of each annual grant is based on state-certified proof that the company has fulfilled incremental job creation requirements. Over twelve years, the JDIG award could yield aggregate benefits to Syngenta of up to $2.98 million.
In addition, up to $994,500 in additional funds from the company's JDIG award could be added to the state's Utility Fund for infrastructure improvements in economically distressed counties. When a JDIG is awarded to a company whose site is located in the state's more economically prosperous counties such as Durham, 25 percent of the company's grant is allocated to the Utility Fund to encourage economic development in less prosperous counties. For more information on the county tier designations, visit: http://www.nccommerce.com/research-publications/incentive-reports/county-tier-designations.
Other partners who assisted with this announcement include: The N.C. Department of Commerce, N.C. Community Colleges, N.C. Department of Transportation, Durham County, Durham Chamber of Commerce, the N.C. Biotechnology Center, and Duke Energy Progress.
For more information about Syngenta, including job opportunities, visit www.Syngenta-us.com.