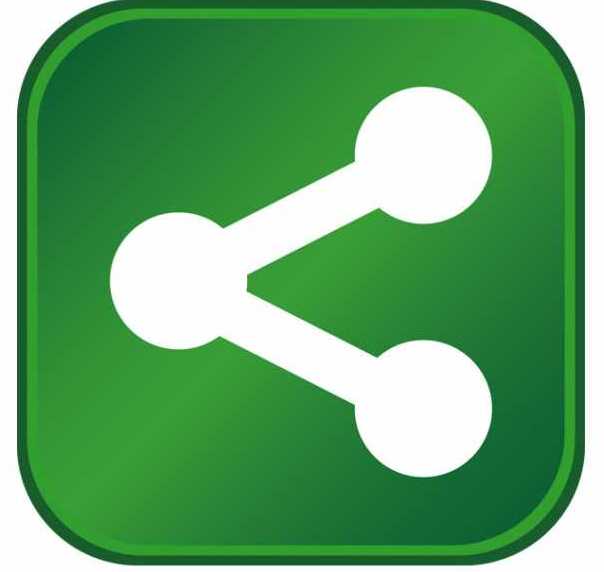 Tyson Foods has selected its Monroe, North Carolina facility for a $5 million equipment investment that has the potential to create additional jobs. The facility currently employs around 1,500 people with an approximate annual payroll of about $50 million. Tyson Foods has operated the facility in Monroe since acquiring from Holly Farms in 1989.
The announcement comes approximately one month after the Union County Board of Commissioners and the Monroe City Council awarded separate Economic Development Incentive Grants potentially worth a combined $225,000.
"Tyson Foods is encouraged by the strong support the community has shown toward this project, and we are proud to announce we will be making this investment in Monroe," said Jonathan Edwards, complex manager for the Monroe facility.
"Tyson Foods has been an employer in our city for decades," stated Bobby G. Kilgore, Mayor of Monroe. "We are so glad the support we demonstrated has resulted in our winning this latest project and securing even more employment opportunities for years to come."
"Our commitment to Tyson Foods' success and growth in Union County has resulted in yet another expansion at their Monroe facility," said Stony Rushing, Chairman of the Union County Board of Commissioners. "We are pleased that our long and positive relationship with Tyson is bringing more jobs and investment in our community."
For more information, please contact Monroe-Union County Economic Development at (704) 282-5780 or go to www.developunion.com.
Questions for Tyson Foods should be directed to Worth Sparkman at 479-290-6358 or worth.sparkman@tyson.com.
About Tyson Foods: Tyson Foods, Inc. (NYSE: TSN), with headquarters in Springdale, Arkansas, is one of the world's largest food companies with leading brands such as Tyson®, Jimmy Dean®, Hillshire Farm®, Sara Lee®, Ball Park®, Wright®, Aidells® and State Fair®. It's a recognized market leader in chicken, beef and pork as well as prepared foods, including bacon, breakfast sausage, turkey, lunchmeat, hot dogs, pizza crusts and toppings, tortillas and desserts. The company supplies retail and foodservice customers throughout the United States and approximately 130 countries. Tyson Foods was founded in 1935 by John W. Tyson, whose family has continued to lead the business with his son, Don Tyson, guiding the company for many years and grandson, John H. Tyson, serving as the current chairman of the board of directors. The company currently has approximately 113,000 Team Members employed at more than 400 facilities and offices in the United States and around the world. Through its Core Values, Code of Conduct and Team Member Bill of Rights, Tyson Foods strives to operate with integrity and trust and is committed to creating value for its shareholders, customers and Team Members. The company also strives to be faith-friendly, provide a safe work environment and serve as stewards of the animals, land and environment entrusted to it.