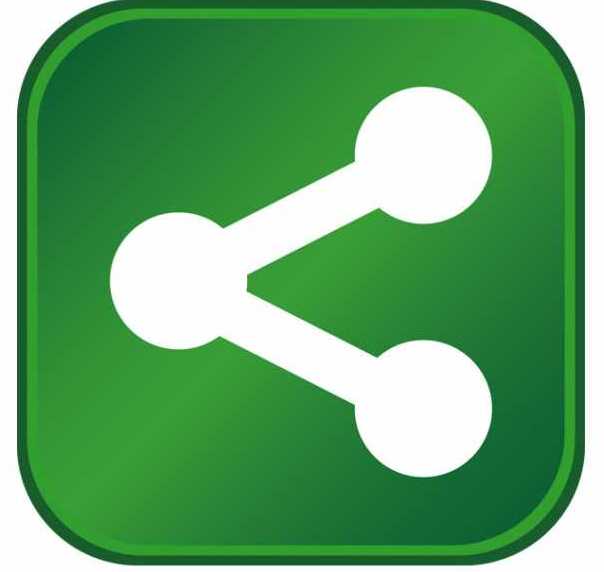 Gov. Bev Perdue announced that Valley Fine Foods, a consumer food manufacturer of high-quality international foods, will open its new East Coast manufacturing operations in Forest City. The company plans to create at least 305 jobs over the next three years. The project was made possible in part by a state Job Development Investment Grant.
"North Carolina continues to be a top choice for companies looking to expand or relocate operations," said Gov. Perdue. "North Carolina is a tremendous place to do business and we have a knowledgeable and skilled workforce. Our priorities of investing in education and economic development continue to pay off."
Valley Fine Foods produces gourmet pasta dishes, including fresh ravioli, tortellini and gnocchi, with organic and gluten-free varieties. The family-owned company, with headquarters near Napa Valley, Calif., started making fresh pasta in 1984.
"We are excited about this project and are appreciative of the support we received from the Department of Commerce, Rutherford County and the Town of Forest City throughout this process," said Ryan Tu, president and CEO of Valley Fine Foods. "We had a number of opportunities in other states, but the combination of a strong labor force, financial assistance, and a great sense of community led us to Rutherford County. This grant will allow us to better service our customers on the East Coast and help us further expand our product lines."
While individual wages for the positions will vary by job function, the overall average for the new jobs will be $31,636 plus benefits. The average annual wage in Rutherford County is $29,172.
To help facilitate this expansion, the state Economic Investment Committee today voted to award a Job Development Investment Grant (JDIG) to Valley Fine Foods. JDIGs are awarded only to new and expanding businesses and industrial projects whose benefits exceed the costs to the state and would not be undertaken in North Carolina without the grant.
Under the terms of the JDIG, the company is eligible to receive a grant equal to 70 percent of the state personal income withholding taxes derived from the creation of new jobs for each of the 10 years in which the company meets annual performance targets. If Valley Fine Foods meets the targets called for under the agreement and sustains them for 10 years, the JDIG could yield $2.78 million in maximum benefits for the company.
"Valley Fine Foods will make an excellent addition to Rutherford County," said Rep. Mike Hager of Rutherfordton. "Our skilled workforce and business-friendly climate helped create the perfect location for Valley Fine Foods and we are excited to welcome them here."
Other partners who assisted with this project include: the N.C. Department of Commerce, N.C. Community Colleges, AdvantageWest, Rutherford County, and the Town of Forest City.
Through Gov. Perdue's JobsNOW initiative, the state continues to work aggressively to create well-paying jobs, train and retrain its workforce and lay the foundation for a strong and sustainable economic future.
For more information about Valley Fine Foods, including job opportunities, visit www.valleyfinefoods.com.