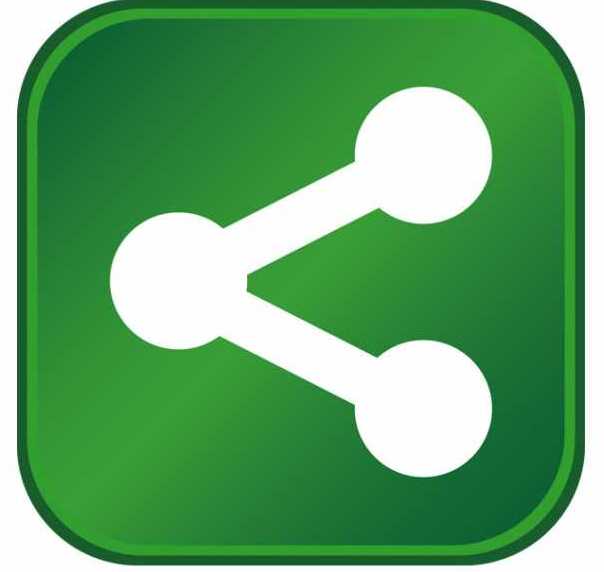 Governor Pat McCrory and North Carolina Commerce Secretary Sharon Decker announced that Wright Foods will be expanding its food processing and packaging operation in Montgomery County.  The company plans to create 505 new jobs and invest $53 million over the next five years in Troy. Wright Foods currently employs more than 80 employees in North Carolina.
"One of my top priorities is helping existing businesses grow and expand their operations in North Carolina," said Governor McCrory. "It's always encouraging when homegrown companies choose to reinvest in our state."
Wright Foods is a food processing company that utilizes state-of-the-art technology developed at North Carolina State University to package its products. This method, known as aseptic processing, improves product shelf life and quality without the use of any preservatives or refrigeration. Aseptic processing also saves energy, packaging materials and distribution costs. 
"Companies like Wright Foods choose to do business in North Carolina because we provide them with the tools they need to succeed," said Sharon Decker, N.C. Secretary of Commerce. "Our state also provides their employees with an overall quality of life that can't be beat!"
Salaries will vary by job function, but the average annual wage for the new jobs will be $29,678 plus benefits. 
"Consumers continue to demand more nutritious and better tasting foods and at the same time, they want foods that are convenient and affordable," said J. Michael Drozd, President and CEO of Wright Foods, Inc.  "This expansion will allow us to grow to meet the needs of consumers.  We are proud that the State of North Carolina recognizes the importance of agribusiness to our economy and our future.  We are excited to expand in Montgomery County and to continue the partnership we have established with this Community."
The project was made possible in part by a performance-based grant from the One North Carolina Fund of up to $1.5 million. The One NC Fund provides financial assistance through local governments to attract business projects that will stimulate economic activity and create new jobs in the state. Companies receive no money up front and must meet job creation and investment performance standards to qualify for grant funds.  These grants also require and are contingent upon local matches.
"This expansion is an excellent opportunity for Montgomery County," said Rep. Justin Burr. "I congratulate Wright Foods and wish them continued success in North Carolina."
"This announcement will bring much-needed jobs to North Carolina," said Sen. Stan Bingham. "I'm confident Wright Foods will find that Montgomery County will supply a skilled, dedicated and energetic workforce."
Other partners that helped with this project include: the N.C. Department of Commerce, N.C. Community Colleges, Golden LEAF Foundation, N.C. Rural Economic Development Center, Montgomery County, Montgomery Economic Development Corporation, Town of Biscoe and the Town of Troy. 
For more information about Wright Foods, including job opportunities, visit www.wrightfoods.com.