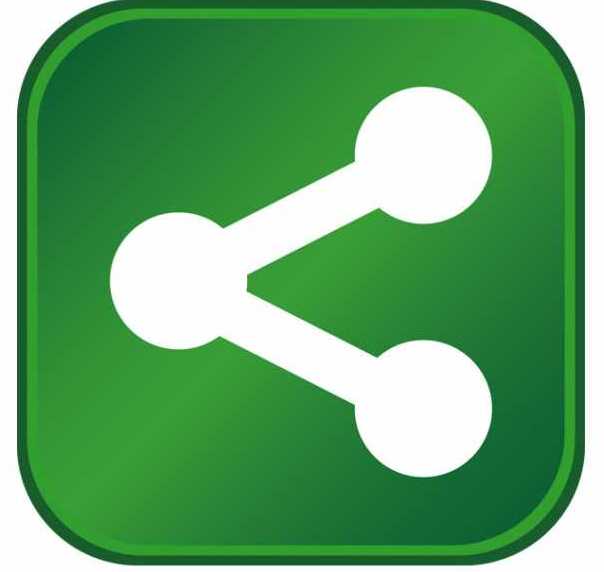 AGT Food and Ingredients (AGT) is one of the world's largest suppliers of value-added pulses, staple foods, and food ingredients. With facilities in South Africa, Canada, Australia, India, Turkey, and all across the globe; AGT selected Minot's facility for its most recent multi-million dollar expansion. A ribbon cutting event will take place on Friday, August 5th, 2016 at 11:30 AM located at AGT Foods (625 42nd NE, Minot, ND 58703). Founder and President/CEO of AGT Foods, Murad Al-Katib, will be attending this celebration as well as City, State, and Federal leaders.
AGT's facilities are strategically located in the best pulse growing regions, including Canada, the U.S., Turkey, Australia, China, and South Africa. This company's astounding expertise in sourcing, processing, and exporting pulses has grown AGT to a global enterprise with annual sales exceeding $1.7 billion (2015). What exactly does AGT do?
1. AGT purchases lentils, peas, beans, and chickpeas from local farmers in regions growing pulses all over the state.
2. The products go through AGT's state-of-the-art production facilities, which feature systems for cleaning, calibration, peeling, splitting and color sorting a full line of pulses. AGT adds value to those pulses by turning them into flour, proteins, starches, and fibers, which are used as food ingredients for snacks, pastas, pet food, aquaculture, and more. AGT operates over 40 facilities in its global network including facilities in Turkey for the production of durum wheat semolina, pasta, rice, and bulgur wheat, including the largest-capacity pasta production line in the world!
3. AGT ships its products to over 120 countries around the globe, serving a network of customers in the Americas, Europe, Africa, and Asia. Production from AGT represents nearly 45% of the global market, making AGT the dominant market exporter in pulses from all origins.
"We are very grateful that AGT chose Minot, ND as a location for its operations. It's rewarding to know that North Dakota grown crops are exported across the world, used in everyday foods, and it all starts here in Minot, North Dakota. We look to future opportunities for AGT to grow in Minot," stated Steve Bigelow, Chair of MADC. Minot's facility was commissioned in 2013 and was AGT's first large-scale pulse ingredient and fractionation facility. Minot's operations focus on production of flours, proteins, starches, and fibers derived from pulses. The products exported from Minot's facility are used for food ingredients in snacks, pastas, pet food, and aquaculture. Over half of the lentils, peas, beans, and chickpeas that go through Minot's facility are purchased from local North Dakota farmers.
In 2015, AGT announced the multi-million dollar expansion in Minot (which is nearly completed). The 33,000 sq. ft. addition gives AGT the capability to increase from three processing lines to six lines resulting in a significant increase of pulse crop demands on an annual basis. The expansion is expected to create as many as 20 additional jobs bringing AGT to a total of 100 employees. This new addition also welcomes new technology. AGT's superior and innovative technology minimizes the natural flavor of pulses, creating numerous versatile opportunities for pulses crops. This new technology makes Minot's facility extremely unique, and expands the horizon for the pulses. AGT chose Minot for its recent expansion due to Minot's strategic location with access to rail and diverse agriculture production, as well as additional land opportunities for future expansions.
"As our anchor tenant at the Port of North Dakota, AGT's expansion is one of the most exciting milestones for Minot; this expansion truly opens more doors for our industrial park to reach its full potential. I often refer to AGT as Minot's hidden gem, I hope this expansion and the publicity with the ribbon cutting will help our community better understand the significant role AGT has in our Magic City," explained Stephanie Hoffart, President/CEO of MADC.