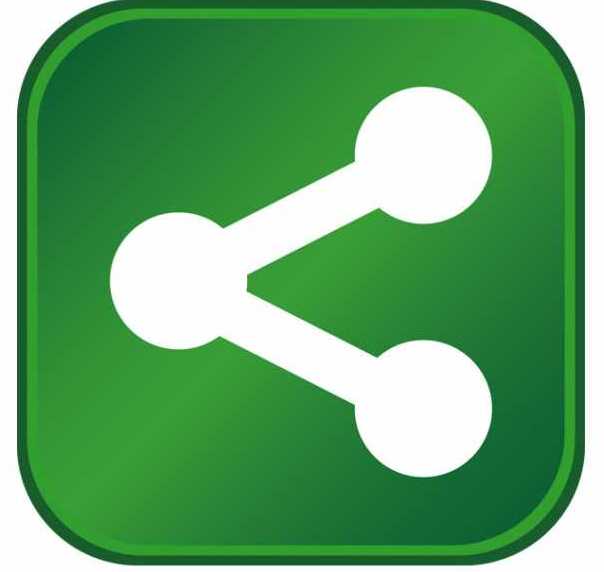 TreeHouse Foods, Inc. has signed an office lease in Omaha, Neb. to accommodate the 280 employees who transitioned to TreeHouse as part of the ConAgra Private Brands acquisition in February of this year. The building, located at 10825 Farnam Drive, will be leased for 10 years and three months. Employees supporting Customer Service, Information Technology, Operations, Procurement, Research and Development and Supply Chain will occupy approximately 70,000 square feet on three floors of the building.
"After several months of diligent site selection work, we are excited to announce our newest location in Omaha," said Dennis Riordan, Chief Financial Officer and Interim President of TreeHouse Private Brands. "This location is critical for leveraging the knowledge and talent most familiar with our customers' needs, and maintaining a seamless approach as we integrate our business."
Employees will begin moving to the office in late summer 2016. To view employment opportunities with TreeHouse Foods, visit http://www.jobs.net/jobs/treehousefoods/en-us.
About TreeHouse Foods
TreeHouse Foods, Inc. is a manufacturer of packaged foods and beverages with more than 50 manufacturing facilities across the United States, Canada and Italy that focuses primarily on private label products for both retail grocery and food away from home customers. We manufacture shelf stable, refrigerated, frozen and fresh products, including beverages and beverage enhancers (single serve beverages, coffees, teas, creamers, powdered beverages and smoothies); meals (cereal, pasta, macaroni and cheese and side dishes); retail bakery (refrigerated and frozen dough); condiments (pourable and spoonable dressing, dips, pickles, soups and sauces) and healthy snacks (nuts, trail mix, bars, dried fruits and vegetables). We have a comprehensive offering of packaging formats and flavor profiles, and we also offer natural, organic and preservative free ingredients in many categories. Our strategy is to be the leading supplier of private label food and beverage products by providing the best balance of quality and cost to our customers.
Additional information, including TreeHouse's most recent statements on Forms 10-Q and 10-K, may be found at TreeHouse's website, http://www.treehousefoods.com.