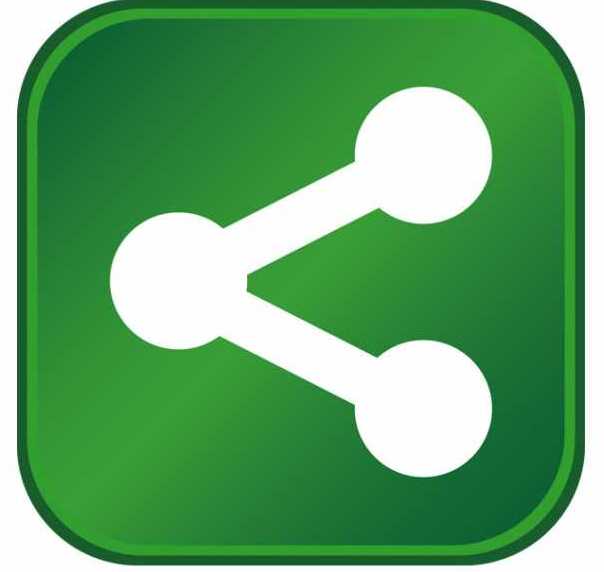 New Albanian Brewing Company, a producer of craft beers for local markets, announced today that it will expand its operations here creating 11 new positions by 2010.
The company, which brews and distributes craft beers for restaurants and specialty stores in the Louisville, Ky., metro area, is investing more than $778,000 to lease and equip an existing 4,000 square-foot facility on Bank Street, as it prepares to expand its beer making capacity.
"It's always good news to announce that a company is expanding and creating new jobs in its hometown," said Governor Mitch Daniels. "New Albanian Brewing Company is further proof that Indiana has a business environment that encourages growth in tough economic times."
The family-owned brewery, which currently employs 55 associates at two brewing facilities in the city, plans to hire brewing, canning and support associates immediately as production capacity increases at the new facility.
"America's craft brewers continue to show steady growth in all economic conditions, good or bad, and consequently, NABC is keen to grow along with them. The state of Indiana is willing and able to do what it takes to nurture conditions for growth, and as a Hoosier company born and bred, we're able to remain right here in Indiana and ship our beer to markets here and in other states," said co-owner Roger Baylor.
Established in 1994, the New Albanian Brewing Company originally supplied craft beers served at the family-owned NABC Public House. Today, NABC beers can be found at select restaurants and package stores in southern Indiana and northern Kentucky. NABC participates at annual brewing festivals and has been the past winner of such honors as "Best of Louisville" and "Best of Show" at the Indiana State Fair.
The Indiana Economic Development Corporation offered the New Albanian Brewing Company up to $10,000 in training grants from the state's Skills Enhancement Fund. The city of New Albany will provide additional property tax abatement at the request of One Southern Indiana.
"The City of New Albany is thrilled by the investment and growth potential of the New Albanian Brewing Company.  They are a testament of the entrepreneurial spirit that resides in downtown New Albany," said Mayor Doug England.
The New Albanian Brewing Company's announced expansion follows the late May commitment of direct mail marketer, L&D Mail Masters to invest more than $1.2 million to increase capacity at its New Albany facility, creating up to 24 new jobs.
About The New Albanian Brewing Company
Established in 1994, The New Albanian Brewing Company is a brewer of craft beers for the Louisville, Ky. metropolitan area. NABC beers are brewed at two facilities in New Albany, Ind. For more information visit www.newalbanian.com
About IEDC
Created by Governor Mitch Daniels in 2005 to replace the former Department of Commerce, the Indiana Economic Development Corporation is governed by a 12-member board chaired by Governor Daniels. Indiana Secretary of Commerce Mitch Roob serves as the chief executive officer of the IEDC.  For more information about IEDC, visit www.iedc.in.gov.