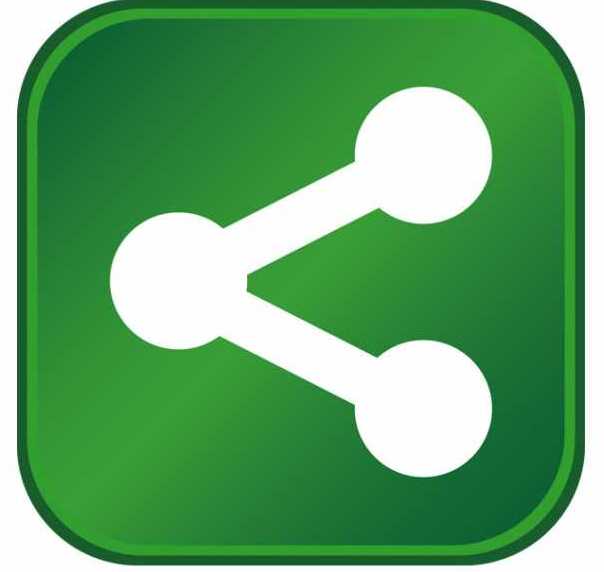 Mod Super Fast Pizza Holdings recently added its tenth franchise partner, DBMC Restaurants, to grow its footprint in the South. DBMC plans to develop 30 Mod Pizza locations over the next seven years across central Alabama, southern Louisiana, southern and central Mississippi, and in the greater Nashville area. 
The expansion will bring the fast-casual pizza eatery Mod into three new states: Louisiana, Mississippi, and Tennessee, with the first opening in 2021, in DBMC's home state of Louisiana, reports Chain Store Age.
DBMC owns and operates the full-service steak house concepts Santa Fe Cattle Company and Cody's Original Roadhouse restaurants, with locations across the South and Southeast. In addition, it is the largest franchisee of Walk-On's Sports Bistreaux, a family-oriented, sports-themed casual dining experience.
Mod was founded in 2008 with a "people-first" mission. It is well known for its support of local non-profits and also for its employee-centric culture. In addition to above industry-average pay and benefits, and hiring people with special needs, the company maintains an emergency fund that provides financial assistance to employees in times of expected need.