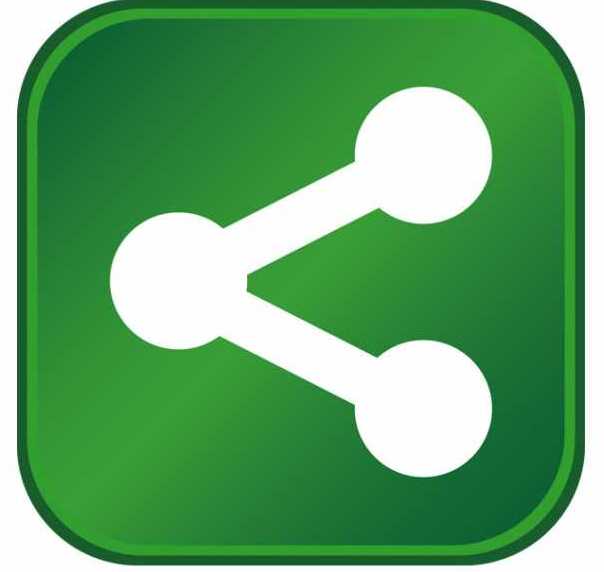 Ferrero USA, the global confectionery company known for brands such as Ferrero Rocher®, Nutella®, Tic Tac® and Kinder Joy, announced the expansion of its industrial facility located in Franklin Township, Somerset, New Jersey.  The $9 million expansion will add nearly 100 local jobs and brings the facility to a total of 67,000 square feet of packaging and warehousing capabilities.
Ferrero commemorated the expansion of its industrial business in Franklin Township, New Jersey. Ferrero executives and local employees, led by Paul Chibe, president & CEO of Ferrero North America, were joined by U.S. Representative Bonnie Watson Coleman; Somerset County Freeholders Patricia Walsh and Mark Caliguire; Phillip Kramer, Mayor of Franklin Township and local business partners.
In attendance at the ground breaking ceremony was Paul Chibe, president and CEO of Ferrero North America, as well as New Jersey dignitaries and elected officials including U.S. Representative Bonnie Watson Coleman; Phillip Kramer, Mayor, Franklin Township; Patricia Walsh, Freeholder, Somerset County; and Michael Kerwin, president & CEO of Somerset County Business Partnership.
"We are proud to do business in Franklin Township, and we're thrilled to be expanding our existing operations here," said Paul Chibe, president and CEO. "This renovation demonstrates the ongoing commitment Ferrero has to doing business in the state of New Jersey, and we're confident this will continue to be a successful partnership for us all."
Since 2016, Ferrero has invested $12 million into the Somerset facility to ensure the successful launch of Kinder Joy, an egg-shaped package that holds a sweet treat on one side and an exciting surprise toy on the other, which was previously available outside of North America. Since its US debut in November 2017, Kinder Joy surpassed all Ferrero and industry targets for a new product, with more than 90 million eggs sold. The success of Kinder Joy in the US has warranted an additional $9 million in investments in 2018.
Last year, Ferrero USA employed up to 500 seasonal employees through local agencies. With the investments, the total number of employees is estimated to grow up to 600 seasonal employees. The location currently employs 35 salaried employees with an additional four salaried employees expected in 2019.
For more information about Ferrero USA, visit https://www.ferrerousa.com/.
About Ferrero
Founded as a family business in Alba, Italy in 1946, Ferrero is the third-largest confectionery company in the world, with distribution in over 170 countries, and a workforce of more than 30,000 people across 55 countries. Ferrero has committed to sourcing only 100% certified as sustainable cocoa by 2020.
Ferrero entered the U.S. market in 1969 with Tic Tac® mints, which have become an icon in the breath mint market, and subsequently introduced Ferrero Rocher® fine hazelnut chocolates, Nutella® hazelnut spread and Kinder® to the U.S. market. Now the third-largest U.S. confectionery company, Ferrero recently acquired U.S. chocolate company Fannie May Confections Brands, which through its Fannie May and Harry London brands provide offerings across key categories including chocolate bars, pralines and other snacks; Ferrara Candy Company is a leader in gummy and seasonal confectionary with brands such as Trolli®, Brach's® and Black Forest®; and over 20 iconic American chocolate and sugar brands from Nestlé, including Butterfinger®, BabyRuth®, 100Grand®, Raisinets®, Wonka®, SweeTarts®, LaffyTaffy® and Nerds®.