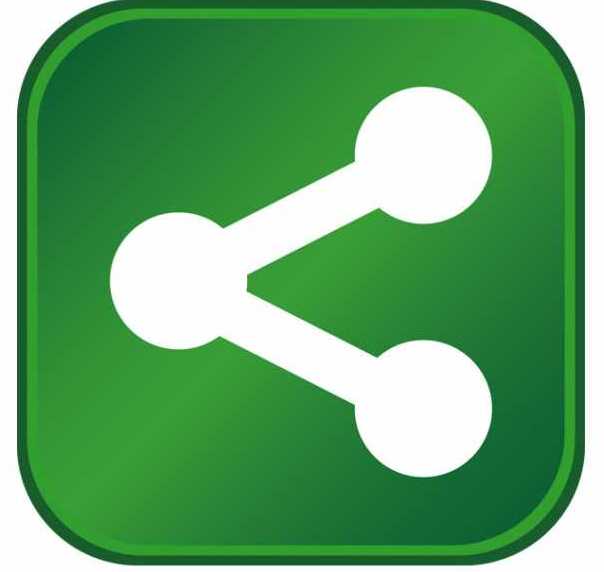 The highly anticipated co-packing facility located within NutriFresh's existing HPP plant in Edison, NJ has now been in commercial production mode since early November. The new co-packing facility specializes in cold press, blended, nut mylks, and cold brewed juices and drinks.  Production is rated for 80K bottles a day and will also include a world-first with a new Hiperbaric High Pressure Processing (HPP) machine incorporated onto the bottling line allowing for immediate HPP processing and ensuring maximum freshness. This 3rd HPP machine will raise NutriFresh's tolling capacity far beyond the 100MM pounds a year threshold.
NutriFresh Services, LLC (subsidiary of New Jersey Frozen Storage LLC) announced the company has officially launched its co-packing facility that specializes in cold-press, blended, nut mylks, and cold brewed juices and drinks. The co-packing facility will be split into two separate and independent production areas to allow the manufacturing of nut mylks separately from non-allergens. The facilities will have a combined daily production capacity of 80K bottles. In what will also be a world's first, the main production facility is slated to receive its first line-mounted High pressure processing (HPP) machine, the company's 3rd, in February 2016.  With the installation of the 3rd machine, juices produced in NutriFresh's facility will be HPP processed seconds after bottling to ensure minimal product degradation and maximum freshness. Additionally, the co-packing facility will include ground-breaking production equipment that was never previously available to small and medium size manufacturers, including a unique array of grinders and mills, several different juice pressing technologies, the world's most sophisticated helical washer, parallel filling lines to allow faster filling of multiple bottle sizes, and in-line labeling capabilities for both pressure sensitive and shrink-sleeving.  Finally, the co-packing facility includes an on-site micro lab that will test every batch before and after HPP.
The addition of the co-packing facility will further advance NutriFresh's vision to provide Food and beverage manufacturers an ultra-convenient and local one-stop-shop access to the much-needed cold press juice manufacturing and High Pressure Processing (HPP) technology.  In addition, NutriFresh and its parent company, New Jersey Frozen Storage LLC, provide 3rd party logistics, national direct-to-consumer e-commerce order fulfillment, and cold & frozen storage.  These capabilities place NutriFresh at the forefront of the food and beverage production and distribution industry on the East Coast. The 120,000 sq. ft. production and warehousing facility is conveniently located within NJFS's refrigerated and frozen storage warehouse, just minutes from New York City, New Jersey ports, Newarkairport, and the strategic Route 95.