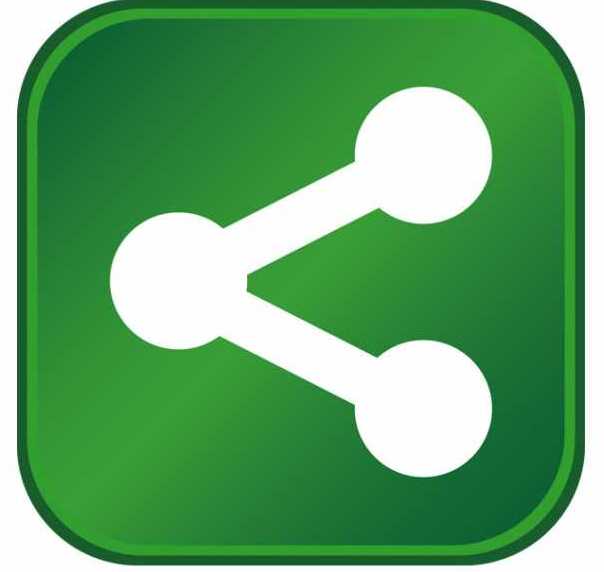 Royal Candy Company marks its 25th year in business and its plans to expand have already started. The candy company is proud to announce its recent expansion that will take place from now until the end of January 2016. It has expanded its warehouse, increased the size of its internal office and has doubled its office staff.
With these new additions to staff, the consumer-focused candy company will be able to deliver on the demands of its ever-growing customer base. This expansion will play a huge role in their goals for 2016.
Royal Candy Company has initiated construction for its expanded office to accommodate the additional employees. These new offices will house its expanded customer service and sales representative staff. The office space isn't the only addition to the growing candy company; it has also expanded its warehouse to make room for its increase in customer orders.
"This surge in the business will create a demand for more digital advertising talent. Companies will seek out individuals who desire to become entrenched in this very lucrative occupational field. One such company is us! We started out as a small candy retailer and have now grown into a respectable and recognized online candy store. We desire top talent to reinforce our current staff of professionals. We don't just want team players, we want team leaders. We foster an atmosphere built on camaraderie, loyalty and respect. There's no rat race here, everyone gets the cheese!"" Philip Bosco, director of marketing
The cause of this recent expansion was a direct result of the increased amount of orders and shipments out of its New Jersey headquarters. The Jersey-based candy company has also added more products to its inventory, giving its customers an even wider variety of candy to choose from.
About Royal Candy Company 
Royal Candy Company of Mount Laurel, NJ, has been delighting customers since 1990 with its stellar customer service and by selling only the highest quality candy at the lowest prices. Offering a wide selection of bulk candy, chocolates, wrapped and unwrapped candy, novelty candy, candies by the color, sugar-free candy and more, ensures Royal can satisfy almost any sweet tooth throughout the continental U.S. and Canada.
To learn more visit Royal Candy Company's website.