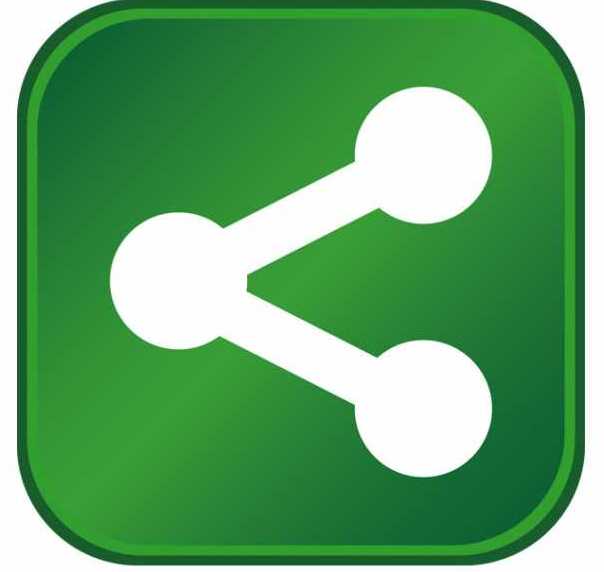 Romania's spirits producer Alexandrion Group has announced plans to establish its first US-based distillery in the Mid-Hudson Valley, Putnam County, New York State.
The new 120,000-square-foot distillery is expected to open in 2020 with an investment of $40m.
Upon completion, the facility will be engaged in the production of spirits such as whiskey, bourbon, gin, brandy and vodka.
It is expected to create 102 employment opportunities over a period of five years.
The Governor of New York Andrew Cuomo said: "The Mid-Hudson Valley's vibrant economy has attracted businesses and residents from across the world, and with the addition of the Alexandrion Group's first US distillery, this region will continue to flourish.
"The company's investment is proof-positive that New York is a premier destination for food and drink enthusiasts, and we look forward to Alexandrion Group's continued success in the Empire State."
In July last year, Alexandrion expressed its intention to invest in its first US distillery. Since then, New York's chief economic development agency Empire State Development (ESD) has worked with the company to bring the project to New York.
ESD president, CEO and commissioner Howard Zemsky said: "The Hudson Valley is quickly growing into a national capital for beverage and spirit production, with all the right ingredients to support producers of all sizes, including abundant natural resources, an unbeatable workforce, and visitors from around the world.
"We're excited to welcome the Alexandrion Group to the Hudson Valley to establish their first US distillery and look forward to their growth here."
Located at 39 Seminary Hill in Carmel, the new distillery will also feature a tasting room.