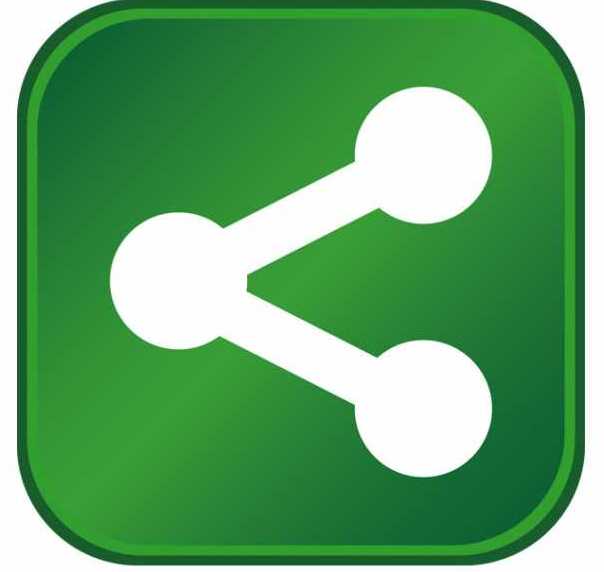 Governor Andrew M. Cuomo announced Creative Food Ingredients, a Canadian-owned manufacturer of cookies, cookie pieces, and cookie crumbs, will construct a 75,000 square foot addition to its facility in Perry, which will open up production capabilities for expanded output and lower costs. The company, whose customer base includes Hershey in Pennsylvania, will add up to 56 employees to its 130 person workforce. Construction is expected to begin in January 2015. 
"Manufacturing companies like Creative Food Ingredients are part of the backbone of the Upstate economy, and supporting their efforts to expand means creating jobs and new opportunities for New Yorkers throughout the region," Governor Cuomo said. "I am proud that the State is helping this business expand both its facility and its workforce, and I look forward to seeing it thrive long into the future."
Creative Food Ingredients CEO Michael O'Flaherty said, "We are extremely pleased to have received the recognition and support from various levels of government. We are approaching 20 years of manufacturing in Perry and we are excited about the prospect of bringing additional employment opportunities to the local community and area."
The Mississauga, Ontario headquartered company is growing rapidly and ownership was looking to make further investments at the Perry site, which is Creative Food Ingredients' only manufacturing facility at a total of approximately 125,000 square feet. This coincides with several new business opportunities, one of which is a new private label brand of cookies focused on bringing peanut and tree nut free snack products to market. Empire State Development (ESD), the state's economic development agency, met with company ownership which was motivated to make these investments but was also very much bottom line driven and needed New York State to provide incentives to make the numbers work. Incentives from both Wyoming County and ESD were required to ensure the project would occur in Perry.
The company will invest $2.8 million in this project. New York State, through ESD, will provide up to $500,000 in performance-based Excelsior Jobs Program tax credits in return for Creative Food Ingredients' job creation commitments. The Wyoming County IDA will provide an estimated $533,599 in incentives that include a PILOT along with mortgage and sales tax exemptions.
Empire State Development President, CEO & Commissioner Kenneth Adams said, "Creative Food Ingredients' expansion is great news for Wyoming County as it will better position the manufacturer to meet the needs of its customers, while creating new jobs and opportunities in the region."
Wyoming County IDA Executive Director James Pierce said, "The economic development partnership of the IDA and ESD worked together to deliver an attractive incentive package that convinced Creative Food Ingredients to move forward with this project in Perry and Wyoming County. We are very proud of the accomplishments and growth of this company and are grateful for their investment and promise of 56 new jobs in Wyoming County."
Senator Patrick M. Gallivan said, "In a highly competitive market, it's exciting to see continued growth in Wyoming County. The decision by Creative Food Ingredients to invest in its Perry facility will contribute to the economy of the area by creating jobs and products that our citizens can be proud of."
Wyoming County Chairman A. D. Berwanger said, "I applaud Creative Food Ingredients decision to remain and grow in Wyoming County, reaffirming the region's many attributes in the food and manufacturing industry sectors. I thank Governor Cuomo and the Wyoming County IDA for awarding incentives to this growing company to support the business and encourage its future growth."
About Creative Food Ingredients
With its commercial bakery located in New York, the company's mandate is to deliver product excellence to each of its customers.  Attention to detail, precision and pride serve as the foundation for every product that it manufactures. With its focus squarely on the demands of the Industrial and Private Label markets, its customers can rest assured that their needs will be met on a timely basis with the greatest of consistency.  From the beginning of the manufacturing process where only quality ingredients are used, to the very end with the company's temperature and humidity controlled warehouse, its commitment to quality and food safety is never compromised.