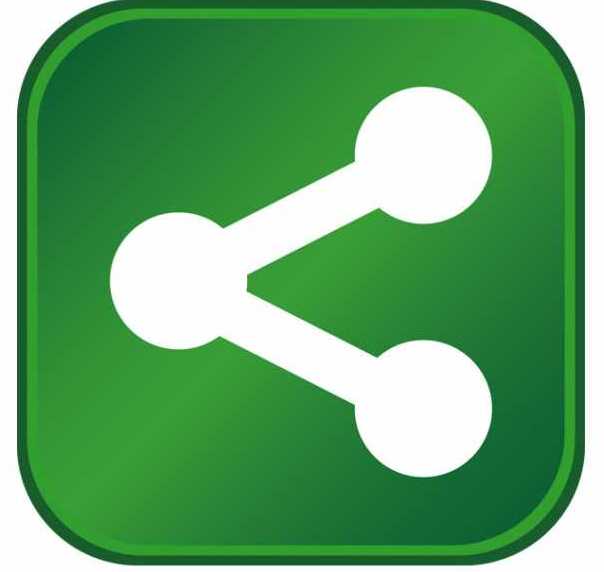 Governor Andrew M. Cuomo announced that Delft Blue, a leading supplier of portion-controlled cuts of veal and pork in the Northeast, will expand its production facilities and create 22 new manufacturing jobs in Oneida County. The project will be completed with support from a Community Development Block Grant Economic Development award of $330,000.
"Delft Blue's New York Mills expansion will further strengthen the manufacturing sector in the Mohawk Valley, creating new good-paying jobs and helping to grow the local economy," Governor Cuomo said. "This exciting news is one more reason why this is a region on the move."
A significant employer for Oneida County, Delft Blue employs more than 170 staff at its location in the Village of New York Mills. With support from a $330,000 CDBG award, Delft Blue will complete the expansion of its manufacturing facility by spring 2019.
In 2014, Oneida County was awarded $280,000 to assist Delft Blue with an initial facility expansion, which resulted in the creation of 20 full-time jobs for low-to moderate income residents. This latest CDBG award will allow the company to meet an increase in demand of its products by expanding further and creating an additional 22 jobs.
Delft Blue is the sole-source supplier for pork to Blue Apron Foods and Applegate Farms, two of the largest specialty 'ready to cook' meal producers in the United States. Delft Blue is also now the sole-source supplier of pork for Wegmans Food Markets.
The New York State CDBG Economic Development awards are administered by New York State Homes and Community Renewal and are awarded to municipalities to expand economic opportunities and create jobs.
Owner and President of Delft Blue, LLC Jerry Bartlese said, "Delft Blue is grateful for the state funding in support of our expansion project. We are proud to operate in Oneida County since 2003. This expansion will allow us to maintain the high quality of our products, improve our service reach and create more jobs for New Yorkers."
HCR Commissioner RuthAnne Visnauskas said, "Governor Cuomo recognizes that the CDBG program is essential to spurring economic activity and stimulating growth in the private sector. These investments in small businesses preserve and create living-wage manufacturing and agribusiness jobs that are critical to the upstate economy. The future of Delft Blue, Oneida County and the Mohawk Valley community are intertwined. This award is a benefit to all."
State Senator Joseph Griffo said, "Delft Blue has been a successful presence in our community for years, and I am glad this funding will help the company continue to grow and provide even more jobs for the people of our region. Every company like Delft Blue that expands in the Mohawk Valley helps to strengthen our local economy, and I welcome their efforts to continue investing in Oneida County."
Assemblyman Anthony Brindisi said, "Delft Blue's continuing expansion and its recognition as one of New York's premier food processing operation in New York is due in no small part to the strong work ethic of its employees. Their success is a point of pride for me whenever I talk about the Mohawk Valley companies that are making their mark outside our area. I am pleased Delft Blue will be able to hire 22 more workers in its latest expansion, because these are good jobs that will help strengthen our region's economy."
Oneida County Executive Anthony J. Picente, Jr. said, "I would like to thank Governor Cuomo for his commitment to Oneida County through this New York State CDBG award. Delft Blue is a significant employer in the Village of New York Mills and a driver of the local, state and national economy. I'm pleased to see the continual expansion of its business and the addition of jobs for our residents."