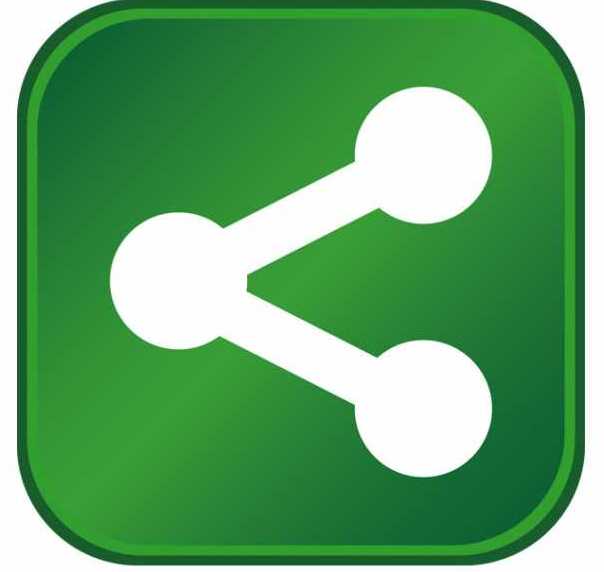 Governor Andrew M. Cuomo announced the grand opening of Ellicottville Brewing Company's fourth location in Cattaraugus County. The company's new 75,000-square-foot facility in Little Valley allows for the expansion of commercial production and bottling operations and the addition of 40 new full-time jobs. Ellicottville Brewing Company, which distributes its products to locations around the world, will also retain its 149 existing employees in New York State.
"By removing unnecessary barriers and making it easier for businesses to start-up and expand, New York's craft beverage industry has seen tremendous growth in every corner of the state," Governor Cuomo said. "With the opening of its fourth location, Ellicottville Brewing Company is creating new jobs for Cattaraugus County residents while supporting local farms and providing a new food and beverage destination for all to enjoy."
"We are committed to growing our vibrant craft beverage industry with investments in breweries like Ellicottville Brewing Company," said Lieutenant Governor Kathy Hochul. "Today's announcement with 40 new jobs is further proof that New York is a great state to do business. With a record number of more than 400 breweries across the state, the industry is creating jobs, increasing tourism, and growing our economy. New York has been established as one of the leading producers of craft beverages in the country thanks to the hard work of brewers in every region of our state."
Ellicottville Brewing Company, founded in Ellicottville in 1995, purchased the former Salamanca Beverage Corp. building at 202 Second Street to establish a new location in Little Valley. The grand opening of this facility adds to the company's three existing sites located in Ellicottville, Fredonia and Lakewood. The project included the construction of a production facility that is capable of making 180 barrels a day. The beer is then bottled, labeled and packaged for delivery locally and distributed to destinations as far away as South Korea.
The new site will also include the EBC Public Pub & Tasting Room which will feature food, music and festivals to create an attractive brewery destination in the region. A Craft Brewing Science Center is also planned as part of the experience, designed to demonstrate the core components of brewing, including the malting process, hops, water make-up, yeast biology, equipment engineering and more.
Empire State Development will facilitate the project through a $600,000 Western New York Regional Economic Development Council grant and $134,000 in Excelsior Tax Credits.
In February, Governor Cuomo announced that New York State is now home to 400 breweries, surpassing the previous record of 393 breweries set in 1876. A summary of recent legislative and regulatory changes supporting New York's brewing industry can be found here.
Peter Kreinheder, owner of Ellicottville Brewing Co. said, "The enthusiastic support of Governor Cuomo for the craft beverage industry has helped propel small breweries such as Ellicottville to a level where we can compete with other regional and national brands. A focus on our industry has helped create a sense of pride for the beer and food produced in New York State and Ellicottville Brewing Company is proud to be a part of that legacy."
Empire State Development President, CEO and Commissioner Howard Zemsky said, "New York State's booming Craft Beverage industry, now 400 breweries strong and growing, is encouraging businesses like the Ellicottville Brewing Company to expand here, create dozens of new jobs and support our local economy."
Senator Catharine Young said, "By working together with Governor Cuomo and Empire State Development, we are protecting and growing job opportunities for our families and young people so they can stay after they graduate. The high quality beverages produced at this facility are second to none across the country. It is entrepreneurs like Ellicottville Brewing Co. owner Peter Kreinheder who are the driving force behind Western New York's economic boom."
Assemblyman Joseph Giglio said, "Ellicottville Brewing Company's recent expansion is an exciting venture for the people of Cattaraugus County. The company's growth from Ellicottville to Fredonia and Lakewood, and now to Little Valley is an encouraging boost to economic development and tourism in our region. New York State's craft beverage industry has grown exponentially in recent years, and it is wonderful to see its impact here in Western New York. The positive effects of this kind of investment, in both capital and jobs, are incredible for a community like Little Valley. Renovating the Salamanca Beverage Building to create an entire tourist destination, including The Brewing Sciences Center and conference location as well as a restaurant and tasting room, will bring much-needed revitalization to the area."
More information about the Ellicottville Brewing Company is available here:https://ellicottvillebrewing.com.