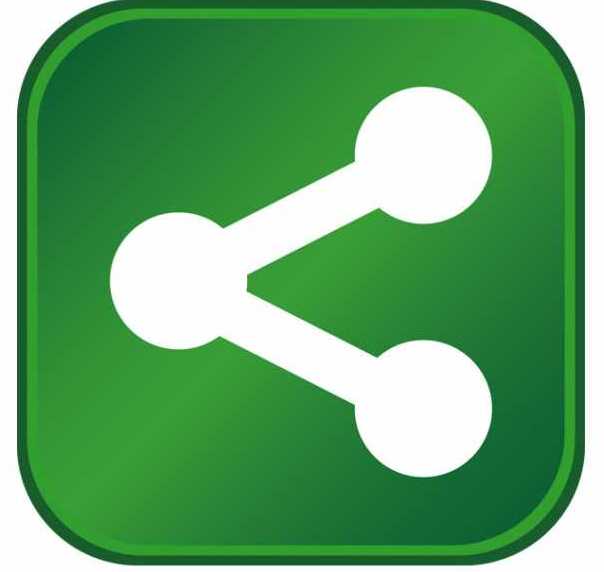 NBTY announced the opening of a new Nutritional Bar Manufacturing Plant in Amityville, NY. The 66,000 square foot state-of-the art facility will produce popular nutritional bars like MET-Rx, Pure Protein and Good 'n Natural. Once the plant is fully operational it will generate one million bars a day and help to spur the economy by creating upwards of 150 jobs.
NBTY began construction on the facility in 2011 to expand upon an existing smaller facility located across the street. The facility will allow the company to more than double its production to keep up with demand.
"The opening of this facility reaffirms our commitment to New York," said Jeff Nagel, NBTY CEO. "As a global leader in nutritional supplements, we are proud of our Long Island heritage and are committed to growing our local economy by providing more jobs in our own backyard. I would like to thank our State and County partners who helped to make this possible."
"NBTY started on Long Island, and thanks to Governor Cuomo's strong support, will continue to stay and grow on Long Island," said Lieutenant Governor Robert Duffy. "Under the Governor's leadership, the State is leveraging its resources to generate much needed private-sector job creation and investment in our local economies. NBTY could have chosen to invest their $20 million anywhere, but they chose New York because New York works for business."
"I thank Jeff Nagel for his commitment to growing his company here on Long Island," said County Executive Steve Bellone. The creation of up to 150 jobs for our local economy is much needed and by making the investment to expand his production facility, Long Island will be home to NBTY for years to come."
"First off I'd like to congratulate NBTY on their expansion and the opening of this beautiful state-of-the-art facility that will bring 150 jobs to the Town of Babylon and retain the 188 currently here," said Town of Babylon Supervisor Rich Schaffer. "This project is the perfect example of how the Babylon IDA works."
"The Long Island Power Authority is proud to be part of the collective economic development partnership to help NBTY continue to do business on Long Island and become green leaders in the business community," said LIPA Chief Operating Officer Michael D. Hervey. "LIPA's economic development and efficiency programs continue to attract, retain and help expand businesses on Long Island by providing solutions to meet current and future energy-related needs."
NBTY is a leading global vertically integrated manufacturer, marketer and distributor of a broad line of high-quality, value-priced nutritional supplements in the United States and throughout the world. Under a number of NBTY and third-party brands, the Company offers over 22,000 products, including products marketed by the Company's Nature's Bounty®, Vitamin World®, Puritan's Pride®, Holland & Barrett®, Rexall®, Sundown®, MET-Rx®, Worldwide Sport Nutrition®, American Health®, GNC (UK)®, DeTuinen®, SISU®, Solgar®, Good 'n' Natural®, Home Health™, Ester-C® and Natural Wealth brands.