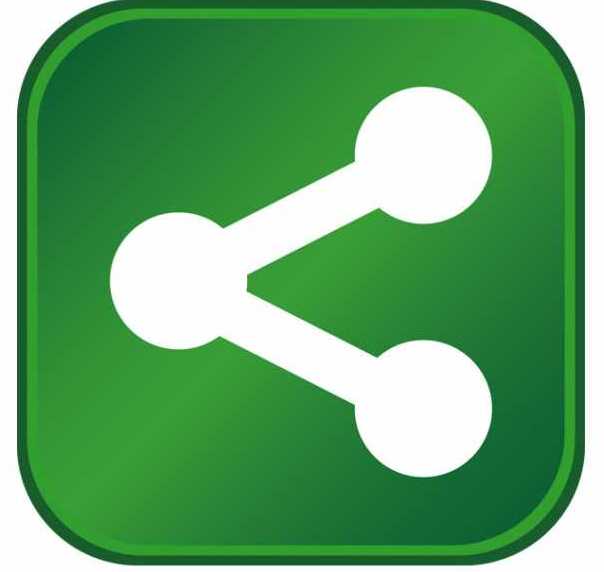 The much-anticipated groundbreaking for Daisy Brand's third U.S. sour cream facility was celebrated in Wayne County where John Minor, president and chief investment officer for JobsOhio, recognized the collaborative efforts of state, regional and local partners to attract the 89 new jobs and $116 million in new capital investment that this project brings to Wooster, Ohio.
Daisy Brand is the nation's largest sour cream manufacturer and has recently introduced Daisy Cottage Cheese. This facility is the company's first plant east of the Mississippi River and provides Daisy with better access to the Eastern Region.
"Ohio faced strong competition with several other Midwest states for this facility," said Minor.
"Today's groundbreaking with Daisy Brand is a great example of our success through the new one-firm, one-state economic development approach of delivering all of Ohio and its resources to companies looking to grow or locate a business."
The celebration included Ohio Governor John R. Kasich; Vince Taylor, Daisy Brand President; Rod Crider, Wayne Economic Development Council President; Wooster Mayor Bob Breneman, and many others.
"There were several factors for choosing Wooster, Ohio, for this new facility, including strategic location and ability to move product quickly, ready access to a quality supply of cream, and abundant clean water," said Daisy Brand President Vince Taylor. "The cooler will be the first part of the plant brought on line for distribution of sour cream and cottage cheese from our existing facilities, followed shortly after by sour cream production."
"We are pleased to welcome Daisy Brand to the thriving cluster of food processing companies that recognize the advantages of doing business in Northeast Ohio," said Tom Waltermire, CEO, Team Northeast Ohio (Team NEO). "The strength of our agricultural and dairy industries, related world-class research capabilities, and manufacturing expertise are a unique recipe for success. Team NEO and the Wayne Economic Development Council, with our partners at JobsOhio, worked together to make Daisy Brand aware of our regional assets and the depth of talent available to fill the new jobs they are bringing to Northeast Ohio."
Company officials say the 200,000 square-foot state-of-the-art facility is expected to be fully operational by late 2015.