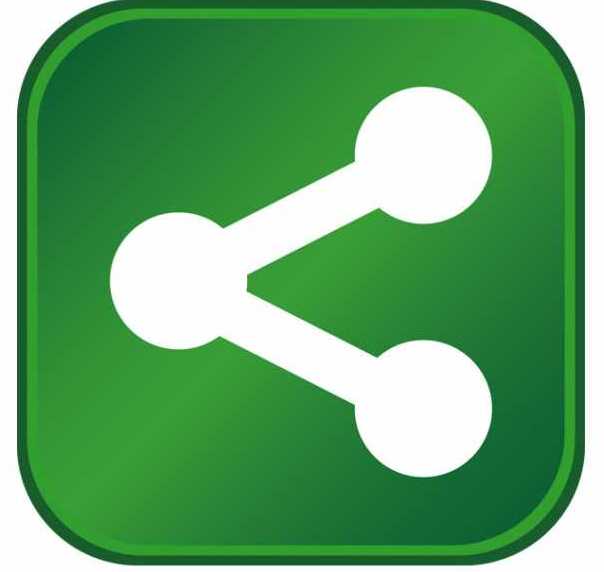 Daisy Brand, the nation's largest sour cream manufacturer, announced its plans to locate a third production facility to serve the east coast market in Wooster, Ohio. With this decision, Daisy Brand joins a vibrant, global community of distinguished food production companies operating in Wayne County including J.M. Smucker, Smith Dairy, Frito Lay, Purina and Mars.
In a statement provided by Daisy Brand's President Vincent Taylor, Daisy Brand will construct a state-of-the-art, 200,000 square-foot facility in northeast Wooster. Utilization of the facility will continue to ramp up over time.
City of Wooster Mayor, Bob Breneman said, "Daisy Brand had a number of options in which to locate its new facility. We at the City of Wooster feel very fortunate to have won over the likes of such a stellar, well-respected company."
Daisy Brand's decision, contingent upon the approval of state and local incentives, concludes a site selection process spanning four states and a year in duration.
"We were impressed by the comprehensive approach taken by Daisy Brand during its evaluation", said Rod Crider, president of the Wayne Economic Development Council. "The announcement represents a victory for the team of local and state partners including the City of Wooster, JobsOhio and many others who worked diligently with company representatives to influence their decision."
According to the project timeline provided by Daisy Brand, construction of the new facility is scheduled to begin in the late 2013 with operations commencing in late 2015.
Justin Starlin, president of the Wooster Area Chamber of Commerce said, "We are excited to add a household name in Daisy Brand to the diverse list of businesses manufacturing  product and employing residents in the Wooster area."