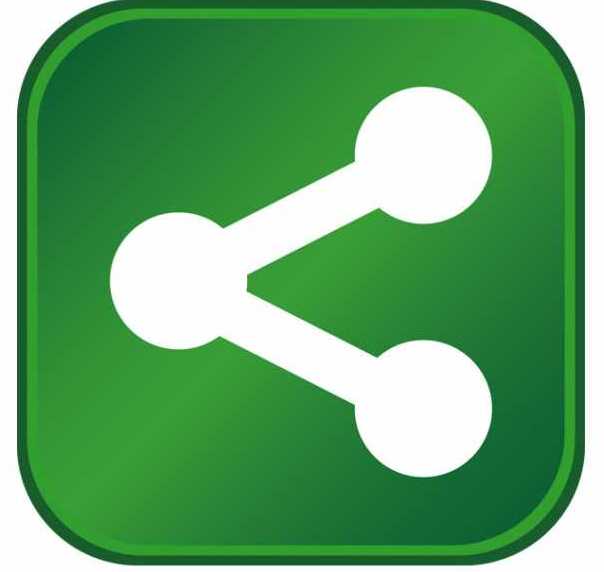 Officials from JobsOhio, The Dayton Development Coalition and Tipp City joined Governor John R. Kasich and Meijer representatives for the much-anticipated groundbreaking of the Midwest retailer's first dairy production facility in Ohio. The new facility will employ 100 Ohioans who will help produce a variety of dairy products including milk, cottage cheese and yogurt.
"Meijer has had a strong presence in Ohio for decades with its retail stores. Choosing the Dayton region and Tipp City for this new facility strengthens that presence and provides more than 100 Ohioans with good jobs," said JobsOhio President and Chief Investment Officer John Minor.
"With our partners at the Dayton Development Coalition and Tipp City, we look forward to growing this productive relationship with Meijer for many years to come."
The 173,000 square-foot expansion will include a 105,000 square foot dairy facility, which will service 100 stores in Ohio, Indiana, Illinois, and Kentucky. A family-owned company headquartered in Grand Rapids, Mich., Meijer operates 207 supercenters and grocery stores in the Midwest that employ more than 60,000 people across five states.
"Meijer is very pleased to continue our investment and growth in Ohio," said Mark Murray, Co-CEO for the Michigan-based retailer. "This expansion allows us to enhance our commitment to provide the freshest products for our customers, while growing our manufacturing capabilities and Meijer brand offerings."
"The Meijer groundbreaking is yet another exciting announcement for the Dayton Region and the great state of Ohio," said Jeff Hoagland, president & CEO of the Dayton Development Coalition. "The Dayton Development Coalition remains diligent and focused on company expansions, job creation, capital investment and economic growth for the entire Dayton Region."
"Tipp City is looking forward to Meijer's commitment to another 103 jobs and $100 million in investment into our community," said Pat Hale, Mayor of Tipp City.
"They continue to be a great company and employer in Tipp City and in Ohio."