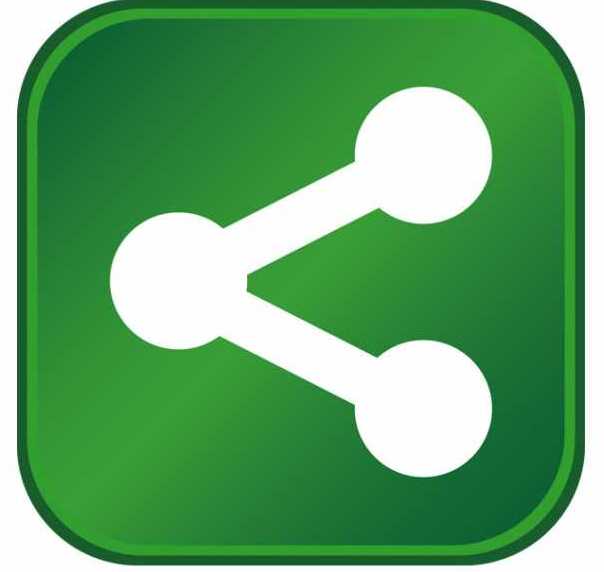 Agrinos, a leading biological crop input provider committed to improving the productivity and sustainability of agriculture worldwide, celebrated the grand opening of its new, state-of-the-art microbial production facility in Clackamas, Oregon, with a ribbon-cutting ceremony and public tour.
The Agrinos board of directors, which includes members from Belgium, England, France, Germany, Norway and the U.S., joined the company's executive leadership team and Agrinos employees to welcome local officials and guests in celebration of the grand opening.
Agrinos' board of directors celebrate the opening of the company's new production facility.
"The addition of a second production facility is a significant milestone for Agrinos that truly reflects the commitment of our shareholders to the long-term development and deployment of Agrinos technologies, as well as the demand created by the value that growers are capturing from the use of our microbial products," said D. Ry Wagner, CEO of Agrinos. "It's also a reflection of the rapid adoption of biological products not only for use with specialty crops—such as fruit, vegetable and tree crops—but also for use with commodity crops worldwide, including significant market growth here in the U.S."
The 28,000 square-foot facility near Portland will accommodate increased production capacity for the Agrinos line of proprietary High Yield Technology (HYT®) microbial products. When applied to specialty and commodity crops these products help growers practice profitable agriculture by increasing crop productivity, improving crop quality and enhancing fertilizer efficiency while naturally replenishing soil health and productivity.
"We're very pleased to locate our new facility in the Greater Portland area, which allows us to seamlessly integrate with new product development and research operations at Agrinos' Global Biological Innovation Center in Davis, California, and our production facility in Sonora, Mexico," added Wagner.
The new Agrinos production facility includes a quality control and quality assurance lab, where extensive testing will be conducted on raw materials and products at various stages of production to ensure Agrinos' exacting standards of quality are met before packaging and shipment.
Agrinos microbial crop inputs contain natural soil-borne microorganisms which have been proven to strengthen the soil and deliver highly bioavailable nutrients to help plants prosper and increase productivity. The use of microbial or biological inputs for agricultural crop production has increased significantly in recent years as more growers are experiencing the benefits from a plant health, crop quality and sustainability standpoint.
Agrinos products are currently sold in the U.S., Brazil, India, China, Indonesia, Malaysia, Mexico and Spain. They are marketed under brand names that include HYT A, HYT B, HYT C, iNvigorate®, B Sure® and Agrinos 5-0-0 among many others. Internationally, Agrinos operates regional hubs in North America, South America, Asia and Europe.
For more information about Agrinos or its line of High Yield Technology microbial crop inputs visit www.agrinos.com or call (888) 706-9505.
About Agrinos
Agrinos is a biological crop input provider committed to improving the productivity and sustainability of modern agriculture. Agrinos' range of biofertilizers and biostimulant products help farmers to practice profitable agriculture by providing increased crop productivity, improved efficiency of conventional fertilizer and a reduced environmental footprint.
Based on Agrinos' proprietary High Yield Technology (HYT®) platform, the HYT products provide benefits by strengthening the soil-based microbial ecosystem, stimulating crop development at key points in the growth cycle and boosting natural plant resistance to environmental stresses. With solutions for a variety of crop categories, the technology comprising the HYT products has demonstrated its value in third-party trials in key agricultural regions worldwide.