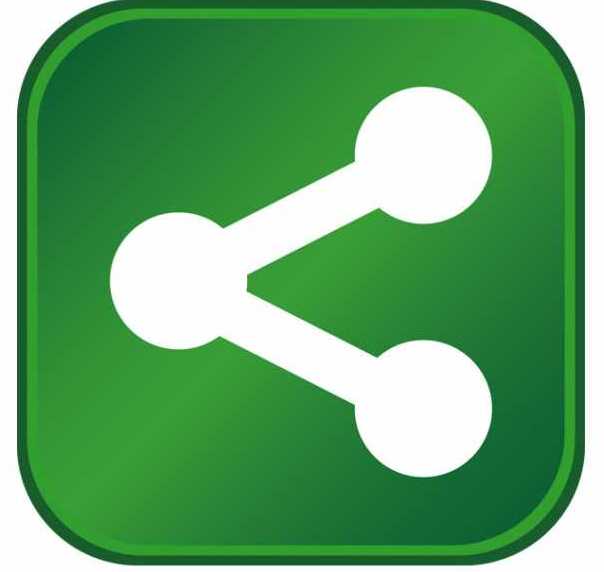 ConAgra Foods, Inc. joined with community and civic leaders to celebrate the completed expansion of its Lamb Weston frozen potato facility in Boardman, Ore. The $200 million investment announced in 2012 adds a new processing line to the plant, increasing capacity for making french fries and other frozen potato products, and also adds more than 100 jobs to the local economy.
During a special Grand Opening Ceremony, Lamb Weston employees were joined by representatives from Columbia River Enterprise Zone, Port of Morrow, city of Boardman, Morrow County and state of Oregon.
"We appreciate the efforts and support of all our community partners," said Greg Schlafer, president, Lamb Weston. "The completion of our new production line allows us to expand the outstanding work our employees do every day to make great tasting french fries from the high-quality potatoes grown throughout the region. We can continue to build upon the strong relationships we have with our customers while meeting their growing needs. And, we can expand the reach of foods grown and prepared in the Columbia River Basin beyond our shores."
The 192,000 square foot, state-of-the-art addition further enhances Lamb Weston's flexibility to make many different varieties of frozen potato and other vegetable products. The addition gives Lamb Weston five production lines in two plants in Boardman and increases capacity by an estimated 300 million pounds annually. Additionally, easy access to Port of Morrow supports Lamb Weston's domestic and international growth plans.
"We couldn't be more pleased with ConAgra Foods' investment and commitment to Boardman and the entire Columbia River Basin," said Gary Neal, general manager, Port of Morrow. "Our work together is an excellent example of what can happen when members of a thriving community come together."
ConAgra Foods Lamb Weston is one of the largest employers in the Columbia River Basin – an area known for growing high-quality potatoes and other vegetables. The company operates seven facilities in the region employing nearly 4,500 people, including 750 employees in Boardman and 500 in Hermiston, Ore.
The existing Boardman facility is EPA ENERGY STAR® Certified as a result of employee efforts to reduce energy, reuse water and increase recycling. The expansion was built with technology and sustainable construction techniques pioneered at Lamb Weston's Delhi, La. sweet potato operation, which is LEED platinum certified.
About Conagra Foods
ConAgra Foods, Inc. (NYSE: CAG) is one of North America's largest packaged food companies with branded and private branded food found in 99 percent of America's households, as well as a strong commercial foods business serving restaurants and foodservice operations globally. Consumers can find recognized brands such as Banquet®, Chef Boyardee®, Egg Beaters®, Healthy Choice®, Hebrew National®, Hunt's®, Marie Callender's®, Orville Redenbacher's®, PAM®, Peter Pan®, Reddi-wip®, Slim Jim®, Snack Pack® and many other ConAgra Foods brands, along with food sold by ConAgra Foods under private brand labels, in grocery, convenience, mass merchandise, club and drug stores. Additionally, ConAgra Foods supplies frozen potato and sweet potato items as well as other vegetable, spice, and bakery goods to commercial and foodservice customers. ConAgra Foods operates ReadySetEat.com, an interactive recipe website that provides consumers with easy dinner recipes and more. For more information, please visit us at www.conagrafoods.com.