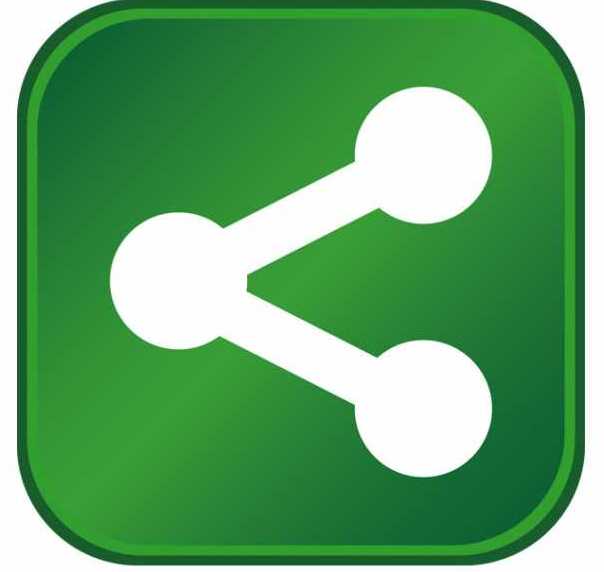 The Austin Company (www.theaustin.com), an international design and construction firm, is pleased to announce Bimbo Bakeries USA (BBU) first LEED® Gold-certified bakery facility, located in Lehigh Valley, Pennsylvania. 
The Austin Company has successfully completed multiple bakery projects for BBU and once again partnered with BBU to deliver complete design-build services for this new facility.
The 231,000 SF commercial baking facility includes Austin's engineering and construction of the bakery and ingredients processing area, receiving and shipping facilities, packaging and warehouse areas, office and employee facilities, and other support areas.
The new facility features multiple production lines, utilizing some of the most efficient baking equipment available.
The facility was designed and constructed to support BBU's vision for environmental sustainability and achieve LEED® standards. The LEED® Gold recognition is a first for BBU. Austin's site work included: rain gardens, multiple infiltration ponds and riparian buffers for storm water management, highly-efficient HVAC, energy-efficient equipment and fixtures, solar tube skylights, and hot water return recirculation.
"BBU has partnered with The Austin Company on several projects and we are grateful for their efforts in helping us achieve LEED® Gold Certification on the Lehigh Valley project," stated Jim McKeowan, Director of Environment and Sustainability, Grupo Bimbo/Bimbo Bakeries USA.
Learn more about the project at: http://www.theaustin.com/case-study/bimbo-bakeries-usa-lehigh-orograin-bakery-production-facility
About The Austin Company
The Austin Company provides design-build and location consulting services for commercial and industrial operations. Austin offers a comprehensive portfolio of in-house services, including architectural design, engineering, design-build, construction management, operations improvement and consulting.
The Austin Company was founded in Cleveland, Ohio, in 1878 and its headquarters remain in Cleveland, with additional offices in Irvine, California; Atlanta, Georgia; Portage, Michigan; and St. Louis, Missouri; in addition to a joint venture company in Mexico. Austin became a wholly-owned subsidiary of Kajima USA Group in 2006 and is a proud member of the Kajima family of companies. Kajima Corporation is a leading global engineering and construction contractor.