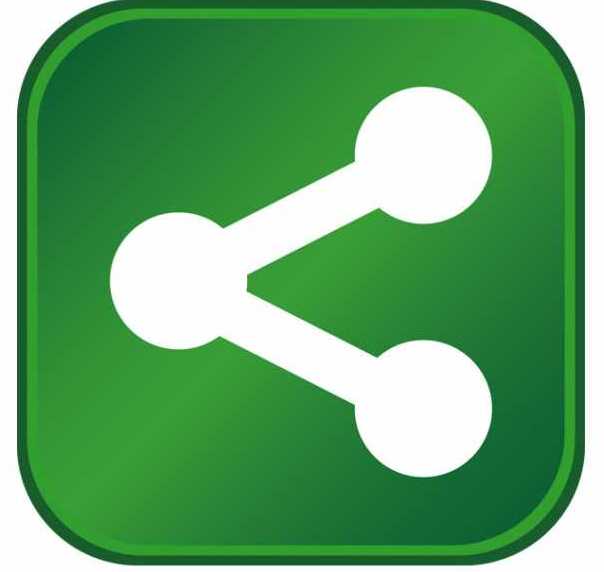 Governor Tom Corbett announced that The Coca-Cola Company has expanded its manufacturing facility in Upper Macungie Township, Lehigh County, creating at least 28 new, high-paying jobs. 
"As governor, it is my priority to bring jobs back to Pennsylvania by unleashing the growth of the private sector," Corbett said. "It is because of the growth of companies like Coca-Cola, and countless others throughout Pennsylvania, that more than 19,000 jobs were created last month alone."
Coca-Cola completed a 50,000-square-foot expansion to its current 225,000-square-foot manufacturing facility in Upper Macungie Township. The $42.9 million building expansion will install a hotfill line to produce more non-carbonated products, which the company began manufacturing in 2012. As a result of the expansion, the company has added additional equipment and training for new employees at the facility.
The expansion, which will not be fully operational until 2014, is expected to create at least 28 new jobs and retain an additional 130 employees within the three years of the initial agreement.
The company received a funding offer from the Department of Community and Economic Development,including $56,000 in Job Creation Tax Credits and a $12,600 Guaranteed Free Training grant, to be used for training its new workforce at the project site. 
The project was coordinated by the Governor's Action Team, a group of economic development professionals who work directly with businesses that are considering locating or expanding in Pennsylvania.
"The expansion of our facility in Lehigh would not be possible without the support and leadership of the commonwealth. Not only are we growing our workforce, we are creating new and diverse opportunities for existing employees," Tim Fischbach, plant manager for the Lehigh Valley Coca-Cola facility said. "We see a bright future in the Greater Lehigh Valley metropolitan region. For Coca-Cola, it feels like home and we look forward to continuing to be a strong community partner here."
The Coca-Cola Company is the world's largest beverage company, with more than 500 sparkling and still brands. Coca-Cola is the number-one provider of sparkling beverages, ready-to-drink coffees and juice drinks. Through the world's largest beverage distribution system, Coca-Cola has consumers in more than 200 countries at a rate of 1.8 billion servings a day. Together with the company's bottling partners, Coca-Cola ranks among the world's top 10 private employers with more than 700,000 system associates. 
For more information, visit The Coca-Cola Company at www.coca-colacompany.com.
For more information on the Governor's Action Team and other economic development initiatives in Pennsylvania, visit www.newPA.com or call 1-866-466-3972.