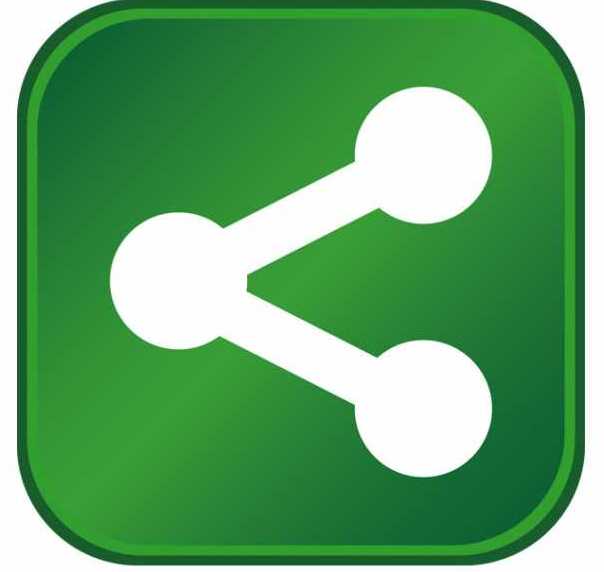 Governor Tom Corbett joined Dietz & Watson President & CEO Louis Eni, Philadelphia Deputy Mayor for Economic Development Alan Greenberger, City Councilman Bobby Henon and other local officials to break ground for the Philadelphia-based, fourth generation family-owned food manufacturer's expansion that will nearly double its footprint in the Tacony section of Philadelphia. The expansion is projected to add 158 new jobs and retain 691 jobs.
"Dietz & Watson is another Pennsylvania success story; it's a company that is expanding and creating jobs right here in our commonwealth," Gov. Corbett said. "By making strategic investments and working with local partners, we are encouraging job creators to 'Make-It-In-PA,' grow our economy, and join us to build a stronger Pennsylvania."
Dietz & Watson, a national producer and distributor of deli meats and cheeses, in conjunction with Black Bear Distribution, will invest more than $50 million to create its new Tacony food campus by constructing a 200,000-square-foot distribution center, enhancing its corporate headquarters and manufacturing facility and building a new fleet-maintenance facility. Dietz & Watson is one of Pennsylvania's largest food manufacturers, with products sold at nearly 6,000 retail locations all across Pennsylvania.
The new food campus will allow Dietz & Watson to prepare hundreds of products in Tacony and distribute those delicacies to customers across the country – all from the same location that has served as its headquarters for more than half of its 75 years in business. A state-of-the-art conveyer system will efficiently transfer food from its kitchens directly to new storage facilities, eliminating more than 200 weekly truck trips over the Delaware River, reducing congestion and pollution.
Dietz & Watson will add 48 manufacturing, sales and administrative jobs and Black Bear Distribution, LLC (Black Bear), an affiliated logistics firm established by Dietz & Watson, will relocate 110 jobs from Delanco, New Jersey, in the wake of a devastating fire in September 2013 that destroyed the company's national distribution center.
"Philadelphia has been Dietz & Watson's home for 75 years, so it's only appropriate that when we looked for a location to rebuild our distribution center we looked no further than this great city that has supported us since the very beginning," said Louis Eni, President & CEO of Dietz & Watson. "This new 'food campus' right here in Tacony will allow us to operate more efficiently, so that we can better prepare and distribute the hundreds of delicious Dietz & Watson products to our customers all across the U.S. We thank Gov. Corbett, Mayor Nutter and all those who worked so hard to allow us to grow right here in Philadelphia."
The Governor's Action Team, Philadelphia Mayor Michael Nutter, Philadelphia City Councilman Bobby Henon, and PIDC partnered with Dietz & Watson to make the expansion possible.
"Dietz and Watson will invest $50 million to create this new facility and will create more than 150 new jobs in Philadelphia because of their commitment to this city and the partnership between the family, the state, the city, PIDC, and City Council," said Alan Greenberger, Deputy Mayor for Economic Development. "Today's groundbreaking is just the latest example of business choosing to start, stay and grow in Philadelphia and a signal that our city remains a great home for American manufacturing."
"I'm thrilled to have shovels in the ground so Dietz and Watson can expand right here in Tacony," Councilman Bobby Henon said. "They are a perfect example of how modern manufacturing has evolved while providing family-sustaining jobs. I appreciate each and every agency responsible for making this deal happen."
The expansion will add approximately 20 acres to their existing 22 acres along the North Delaware waterfront and has been facilitated through the efforts to orchestrate a 73-acre land assemblage from properties owned by the Commonwealth, the City and the private owner of the adjacent former Frankford Arsenal. Of this new assemblage, 20 acres will be acquired by Dietz & Watson for their expansion; 23 acres will support a boat launch, expanded public riverfront trails and open space; and the remaining 30 acres will be available for future commercial and industrial development.
Gottlieb Dietz founded the company in 1939, setting out to produce the tastiest deli meats in the Philadelphia area. Today, Dietz & Watson is one of the largest preparers of premium deli meats and artisan cheeses, offering more than 520 products at the finest supermarkets and neighborhood delis throughout the U.S and the world. After 75 years, Dietz & Watson is still a family-owned and operated business, now in its fourth generation.
For more information on Dietz & Watson visit www.dietzandwatson.com. For more information about Gov. Corbett's commitment to job creation, visit www.pa.gov.