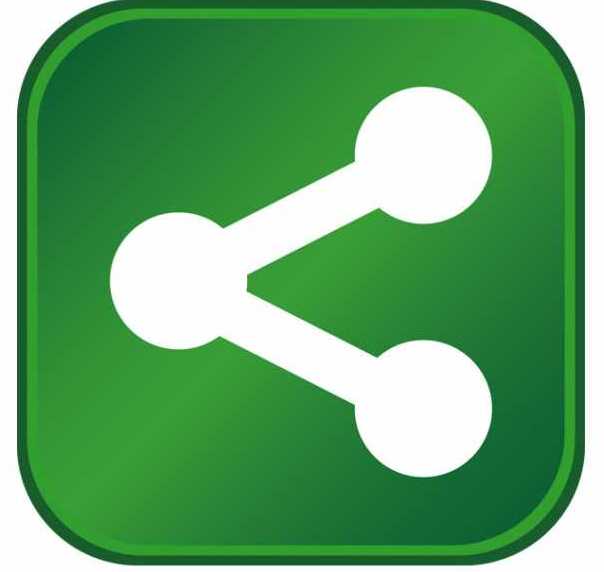 Department of Community and Economic Development Secretary C. Alan Walker toured the iBakeFoods facility, praising the company's decision to renovate and locate its business at a previously closed bakery in Rimersburg.
"Job creation is a top priority for the Corbett administration, we are committed to fostering a business climate that will attract the family sustaining jobs that Pennsylvanians seek," Walker said. "I applaud iBakeFoods for its foresight and expansion efforts that will benefit both the company and community."
In late 2011, iBakeFoods decided to expand its operations, locating and renovating the site of the closed bakery. The company has employed 25 new and former employees of the old bakery, but expects to expand its staff by 90 employees upon completion of additional production lines.
The iBakeFoods, which also has a facility in Hauppauge, N.Y., will supply high-quality baked goods, snacks and desserts to various grocery, food-service and convenience store distribution retailers across the country.
"It's great to see a company with strong community ties like iBakeFoods locate in Pennsylvania," said Walker. "Not only have they added jobs to the area, but they have re-employed staff from the existing bakery."
Earlier, Walker attended a regional economic development forum in Venango County, where he and other DCED representatives addressed key department initiatives. Walker's visit to Clarion continued DCED on the Road, a series of events across northwestern Pennsylvania to discuss Governor Corbett's vision for community enhancement and private sector job growth.
DCED representatives spent three days traveling throughout Erie, Crawford, Mercer, Lawrence, Venango, Clarion, Forest and Warren counties, meeting with community, economic development and tourism partners.
"The opportunity to partner with Team PA and travel around the Northwest is an invaluable experience that I think will benefit both the state and the department," Walker said. "The trip has given us a chance to connect to communities at the local level and to better understand where our assistance is needed most."
The DCED on the Road initiative is being funded and supported by the Team Pennsylvania Foundation, a private non-profit partnership with the commonwealth. For more information, visit www.newPA.com/roadshow.