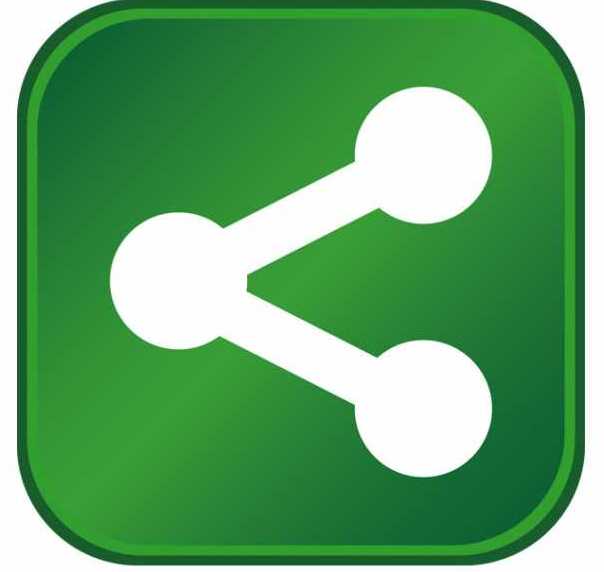 Governor Tom Corbett announced Kraft Foods is making a significant investment at its Lehigh County production facility, adding at least 45 new jobs.
"Kraft Foods is continuing a trend of businesses that are growing and creating jobs that is helping to put Pennsylvanians back to work," Corbett said. "Today's announcement of 45 new jobs is the 11th jobs announcement I have made in the Lehigh Valley in 2013."
Kraft has added four product lines at its approximately 990,000-square-foot facility in Upper Macungie Township to produce beverage products for single-serve home brewing systems. The $35 million investment supports new equipment and infrastructure at the company's existing site in Lehigh County and will retain approximately 400 jobs and create at least 45 new jobs at the facility. 
"We are delighted to see this significant investment in Lehigh Valley," Tricia Clark, Plant Manager of the Kraft facility in Allentown said. "We have outstanding employees who continuously work at improving their skills and the effectiveness of our facility. We greatly appreciate the support of the state and the Department of Community and Economic Development to help make this happen."
The company received a funding offer from the Department of Community and Economic Development including a $200,000 Pennsylvania First Program grant, $90,000 in Job Creation Tax Credits and a $49,500 Guaranteed Free Training grant to be used to train its new workforce. 
Kraft Foods is one of North America's largest consumer packaged food and beverage companies, with annual revenues of more than $18 billion. The Lehigh Valley facility also makes A.1. Steak Sauce and Grey Pouponmustard in addition to beverages for home brewing systems. Kraft also employs about 525 employees elsewhere in the state.
For more information on the Governor's Action Team and other economic development initiatives in Pennsylvania, visit newPA.comor call 1-866-466-3972.